Images by EDI was founded in 2004 and is an award winning photography studio that is based in Las Vegas, Nevada, specializing in weddings, families, children, high school seniors, head shots and corporate events.
I am (EDI) currently reside in Las Vegas, but originally from Europe (Hungary). I earned my teacher and tourism degree in Europe. When I moved to Las Vegas, I decided it was the time that I followed my dream of turning my long time ''hobby'' of photography into a career and I earned my commercial photography degree. In the meantime throughout the collage, I approached a local fashion photographer and a portrait photographer for Internship, and followed around, assisted a wedding photographer on weekends for no pay for a year.
In the meantime I was working in five-star five diamond Strip Hotel as their house photographer for 4 years, when I finally listened to my heart and fulfilled my ambition to start my business full time. That was the start 11 years ago to develop my technical skills photographing people all around the world, documenting their happiest moments in life.
Photography is more than a career for me; it's my life.
Being a woman, I am a romantic, enthusiastic, perfectionist and it shows in my images. As your photographer, my goal is to provide you, my client; High Quality, stunning, creative and unique images in a relaxed, comfortable, friendly and enjoyable atmosphere. I quietly observe and document the day, spontaneous moments and pay extra attention to small details, and personal touches.
My images are a mixture of traditional and fine art photojournalism, with a little romance and fashion spice. I like to create special storytelling moments, capture emotions.
Your images will be as unique as you are, as fun and creative, as you want. I will take every step to help you look your best and most natural. I pour my heart and soul into the images.
I am motivated to give the best, with full heart.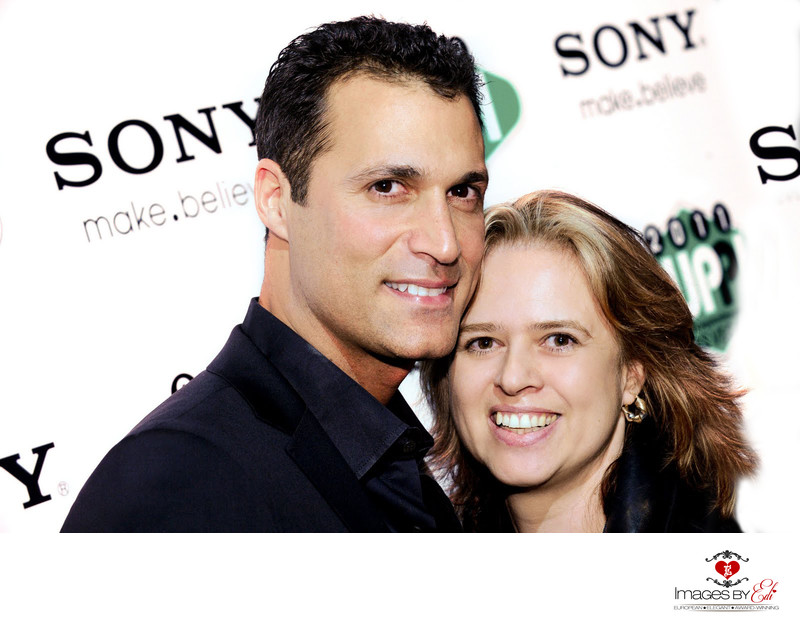 Me Pictured with Nigel Barker; fashion photographer, judge and photographer on the reality show
America's Next Top Model
, and the host of reality show
The Face
.
PUBLISHED WORK
My photography has been featured in numerous photography magazines and Blogs, including the
Cover of Bridal Spectacular Magazine: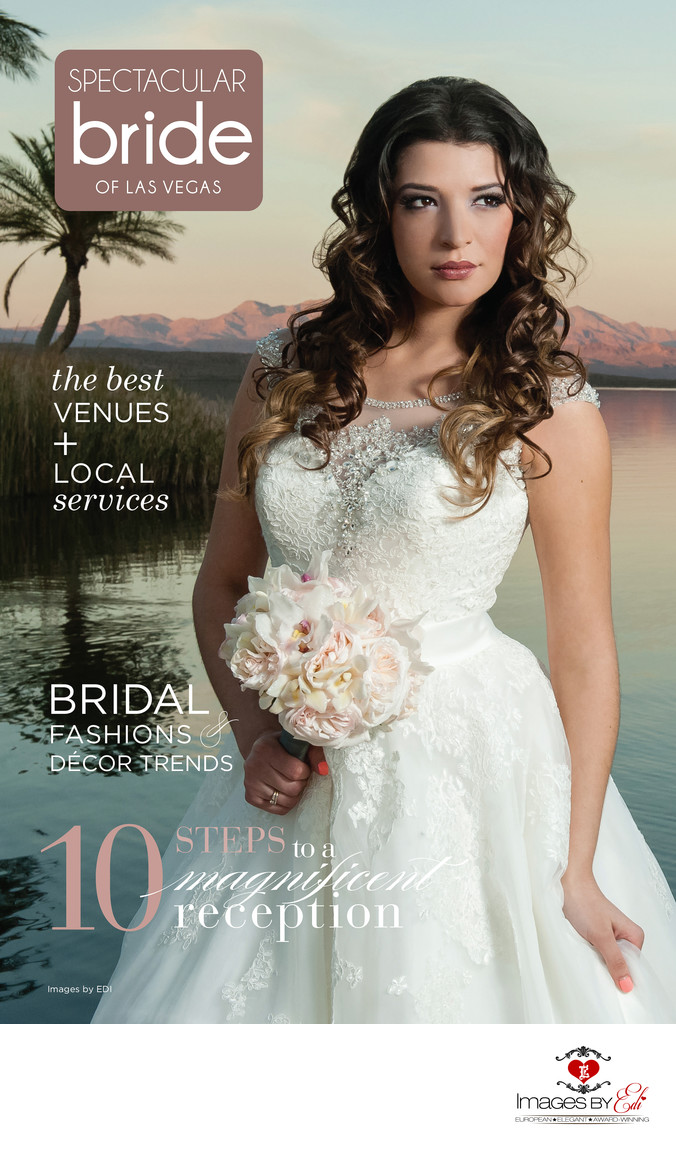 Las Vegas Bride Magazine Cover: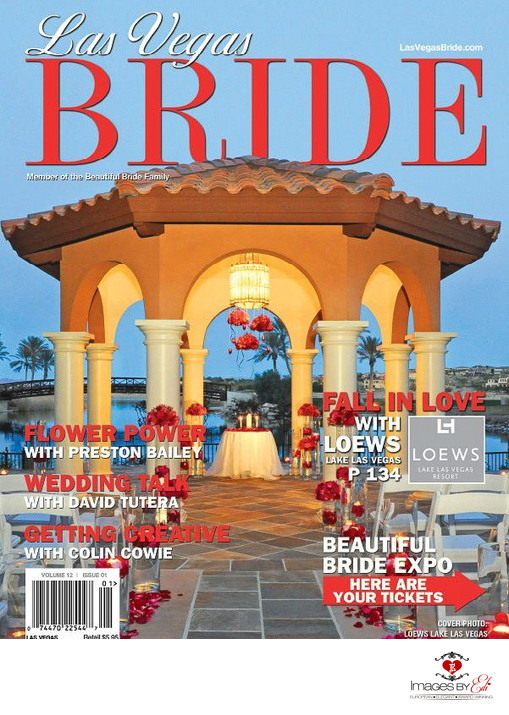 Elevating Vegas Magazine: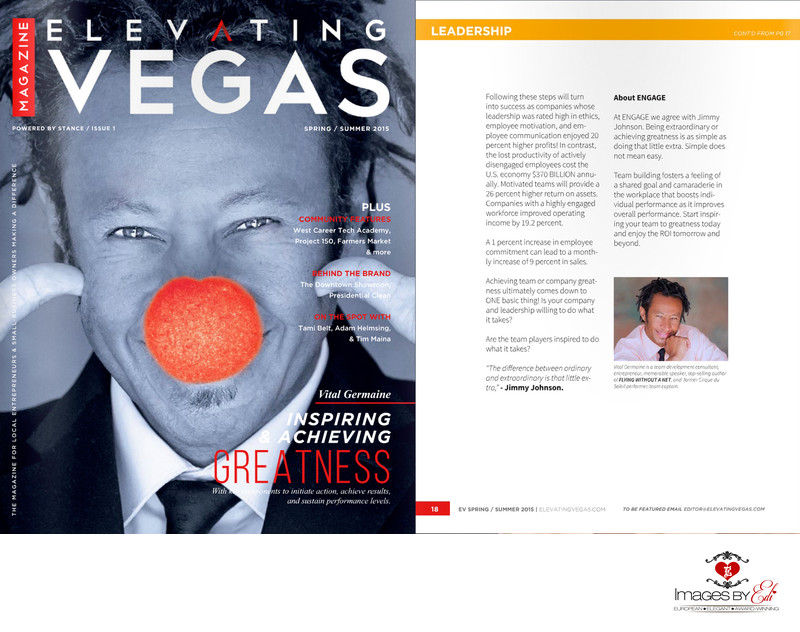 Brides & Quinceaneras Magazine: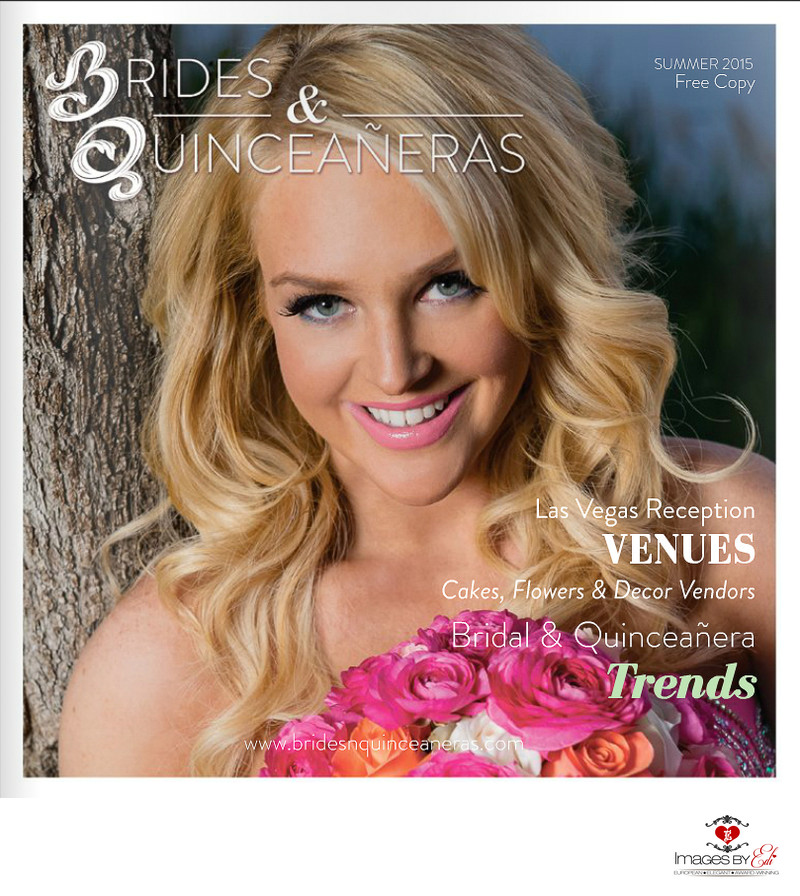 Two Bright Lights BLog, Bridal Spectacular Blog, Little Vegas Wedding Blog, My Hotel Wedding Blog, Love+Wander Blog, The Westchester Wedding Planner Blog, Beauty & Lifestyle Bride Magazine, The Inspired Bride Magazine, Okanagan Weddings, TheKnot.com
2015 Two Bright Lights Editors' Choice Award winner
PHOTOGRAPHY AWARDS
I have received my first international award in photography in 2006 at the PIEA (Photo Imaging Education Association) International Student-Teacher Photo Competition and Exhibition.
Later on I have won 2 Silver" awards (Two Accolades of Excellence) from WPPI, the wedding and portrait professionals International, what is the Oscar of the Photography Industry. My images were showcased between the best photographers in the world.
Images by EDI received the "Best of Weddings Award " from the the KNOT and the Couple's Choice award from Weddingwire in photographer category.
PHOTOGRAPHY MEMBERSHIPS
I am a member of PPA (Professional Photographers of America), WPPI (Wedding and Portrait Professionals of America) and Nikon Professional Services.