Hi, My name is Edina. I founded Images by EDI in 2004 what is an award winning photography studio that is based in Las Vegas, Nevada, specializing in weddings, portraits and corporate events.
Being romantic, enthusiastic, perfectionist I provide you High Quality, stunning, creative and unique images in a relaxed, comfortable, friendly and enjoyable atmosphere. I quietly observe and document the day, spontaneous moments and pay extra attention to small details, and personal touches.
My images are a mixture of traditional and photojournalism. They evoke a feeling of romance with a fashion spice. I like to create special storytelling moments, capture emotions.
Your images will be as unique as you are, as fun and creative, as you want. I will take every step to help you look your best and most natural. I pour my heart and soul into the images.
I am motivated to give the best, with full heart.
I live in Las Vegas today, but originally from Hungary. If you don't know where Hungary is, its in the Central Europe, bordered by Slovakia to the north, Romania to the east, Serbia to the south, Croatia to the southwest, Slovenia to the west, Austria to the northwest, and Ukraine to the northeast.
Hungary is a small country, only 93,030 square kilometers (35,920 square mile) with a rich history and thermal baths.
Although I was educated as a science teacher and tourism and marketing manager in Europe, when I moved to Las Vegas I followed my dream of turning my long time ''hobby'' of photography into a career.
I went to CSN, where I earned my commercial photography degree. In addition to my education I assisted a high profile celebrity and fashion photographer, a portrait photographer and a wedding photographer.
In addition to assisting, I was working at the Flamingo Las Vegas Hotel for 2 years, than later on at the Venetian Resort, a five-star five diamond Luxury Strip Hotel as their house photographer for 2.5 years.
Over those years I decided to finally listen to my heart and fulfill my ambition to do my business full time.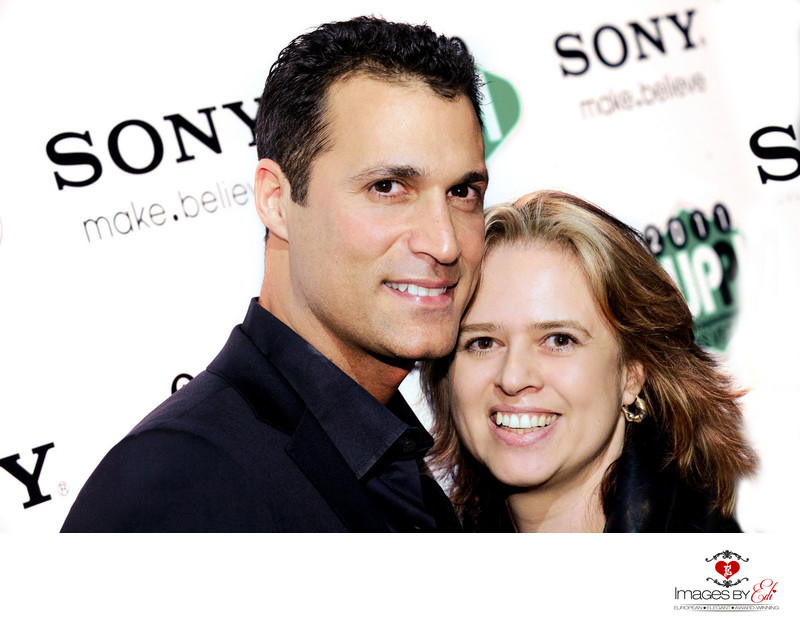 Me Pictured with Nigel Barker; fashion photographer, judge and photographer on the reality show
America's Next Top Model
, and the host of reality show
The Face
.
PUBLISHED WORK
My photography has been featured in numerous photography magazines and Blogs, including the
Cover of Bridal Spectacular Magazine: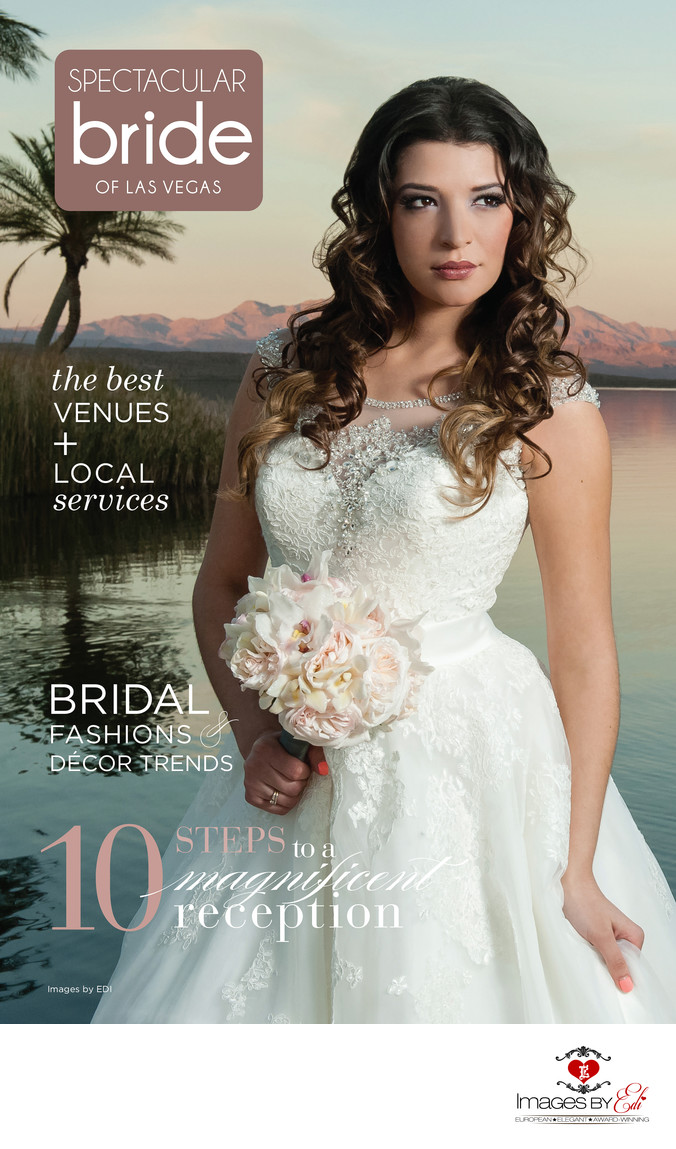 Las Vegas Bride Magazine Cover: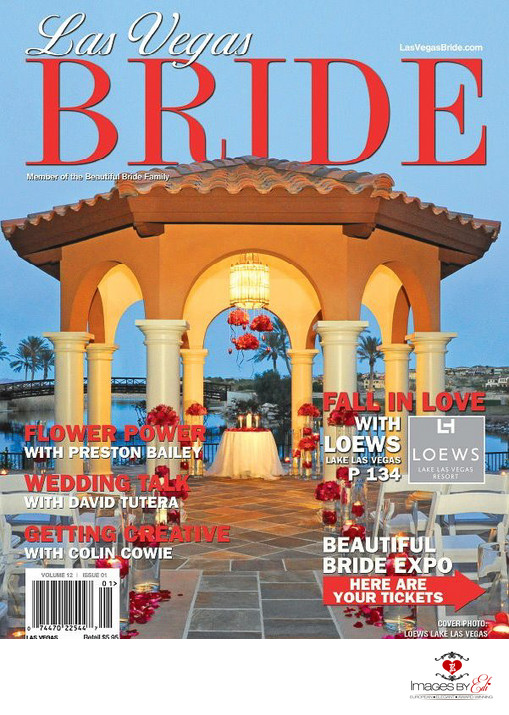 Elevating Vegas Magazine: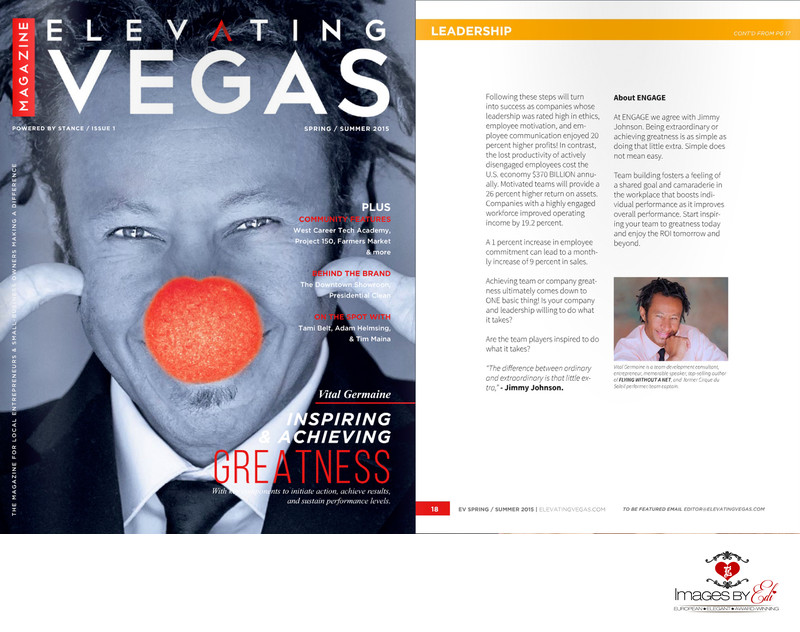 Brides & Quinceaneras Magazine: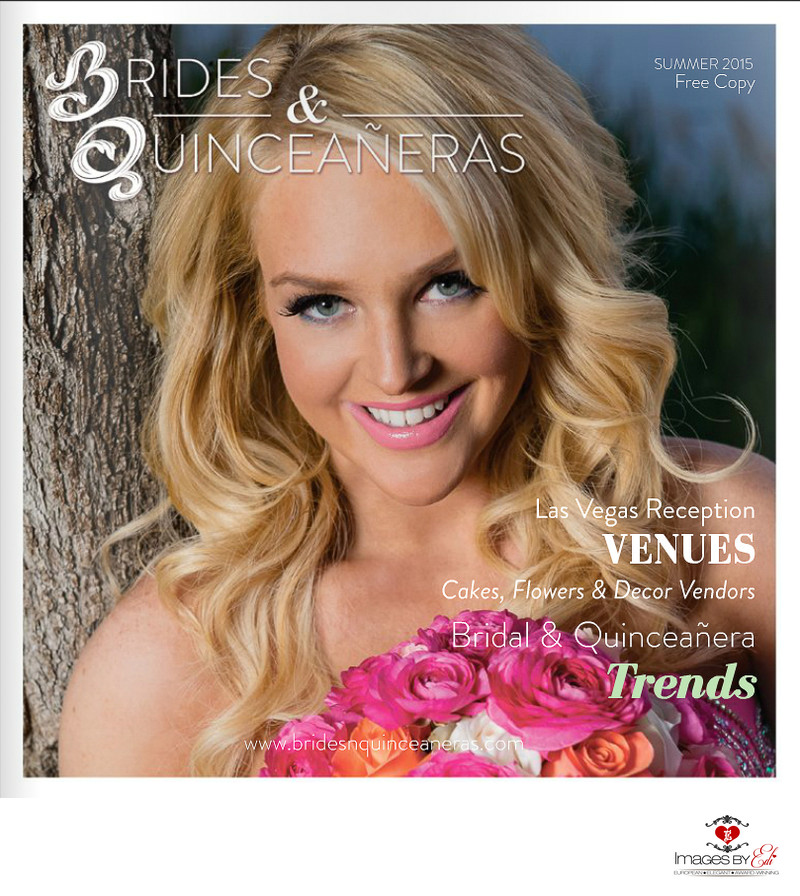 Two Bright Lights BLog, Bridal Spectacular Blog, Little Vegas Wedding Blog, My Hotel Wedding Blog, Love+Wander Blog, The Westchester Wedding Planner Blog, Beauty & Lifestyle Bride Magazine, The Inspired Bride Magazine, Okanagan Weddings, TheKnot.com
2015 Two Bright Lights Editors' Choice Award winner
PHOTOGRAPHY AWARDS
I have received my first international award in photography in 2006 at the PIEA (Photo Imaging Education Association) International Student-Teacher Photo Competition and Exhibition.
Later on I have won 2 Silver" awards (Two Accolades of Excellence) from WPPI, the wedding and portrait professionals International, what is the Oscar of the Photography Industry. My images were showcased between the best photographers in the world.
Images by EDI received the "Best of Weddings Award " from the the KNOT and the Couple's Choice award from Weddingwire in photographer category.
PHOTOGRAPHY MEMBERSHIPS
I am a member of PPA (Professional Photographers of America), WPPI (Wedding and Portrait Professionals of America) and Nikon Professional Services.