I have received my first international award in photography in 2006 at the PIEA (Photo Imaging Education Association) International Student-Teacher Photo Competition and Exhibition. It was an image of a dragonfly bathing in our backyard. Looked like posing for me, while the beautiful sunlight was hitting him. I captured him with one of my first professional cameras and won an award as one of the first students from CSN at the prestigious PIEA contest.
The Annual WPPI 16x20 Print, Album and Filmmaking Competition is among the most prestigious wedding and portrait photography competitions in the world. The competition culminates with live judging at WPPI's yearly Las Vegas conference and an exhibition at the expo
I won Two Accolades of Excellence in the 2009 Awards of Excellence 16x20 Print Competition

Edina Dibusz of Henderson, NV, has received special honors in the WEDDING & PORTRAIT
PHOTOGRAPHERS INTERNATIONAL (WPPI) 2009 Awards of Excellence 16x20 Print Competition.
Designed to recognize outstanding photographers, the judging was held in Las Vegas, NV on February 14 and 15, 2009.


Dibusz competed against an international field of photographers to win such honors.

The Awards of Excellence 16x20 Print Competition awards are presented each year at the largest trade show, educational platform and convention in the United States for professional photographers. The 2009 competition included 2717 prints in 19 different categories submitted by photographers from all over the world.
For more information please visit www.wppionline.com/competition/
2 "Awards of Excellence" in the WPPI 2009 convention in the 16x20 print competition among internationally renowned photographers.
"Valerie" received an Accolade of Excellence in the Bride or Groom Alone category.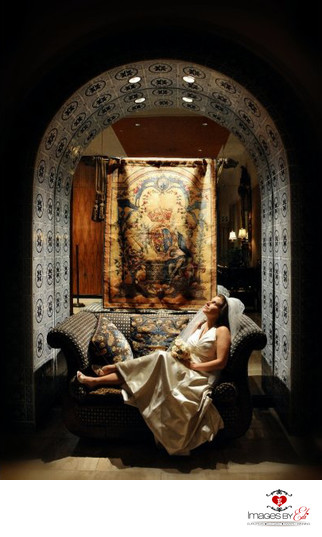 "Wild Przewalski horses" received an Accolade of Excellence in the Animals / Pets category.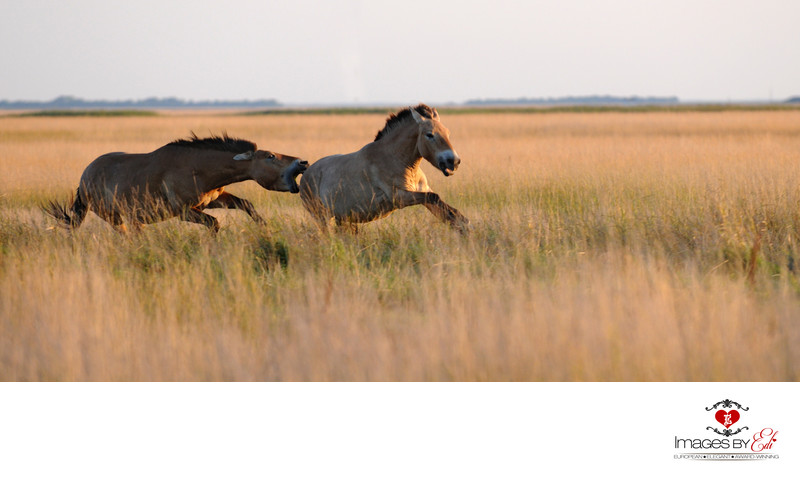 Category: Professional: Nature, Sunset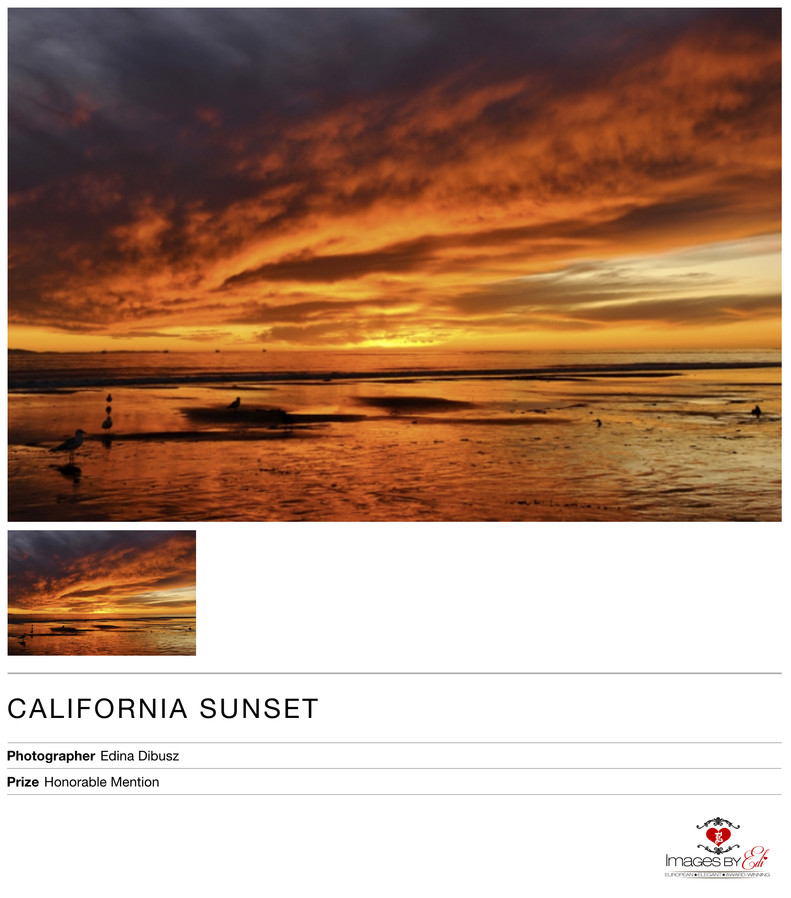 The Knot Best of Weddings showcases the highest- and most-rated top one percent of wedding vendors reviewed by actual couples who took the time and rate their absolute favorite local wedding professionals.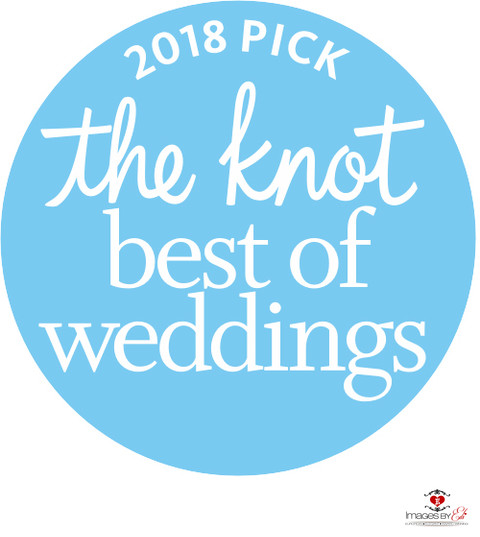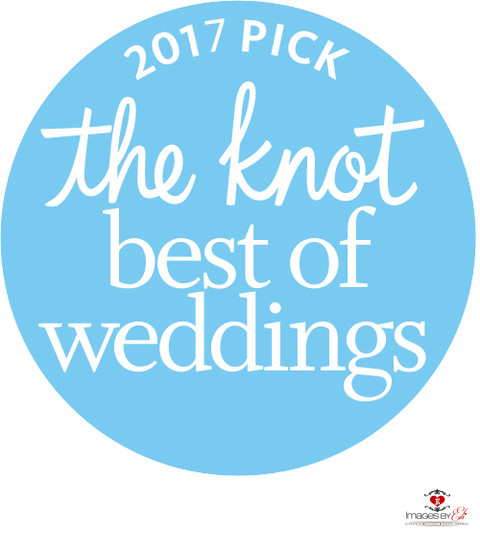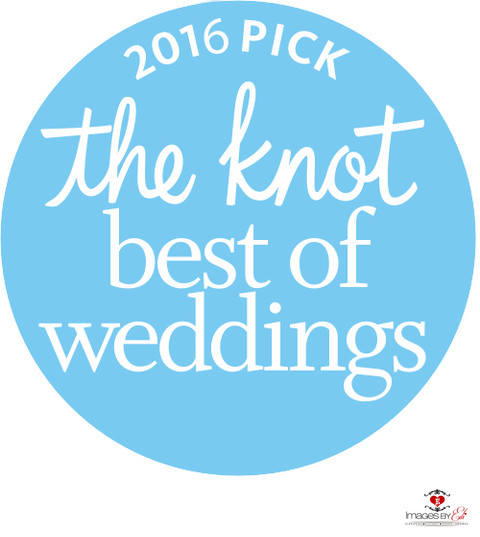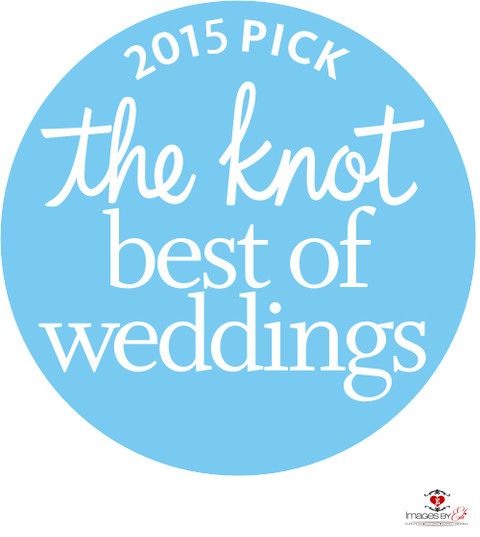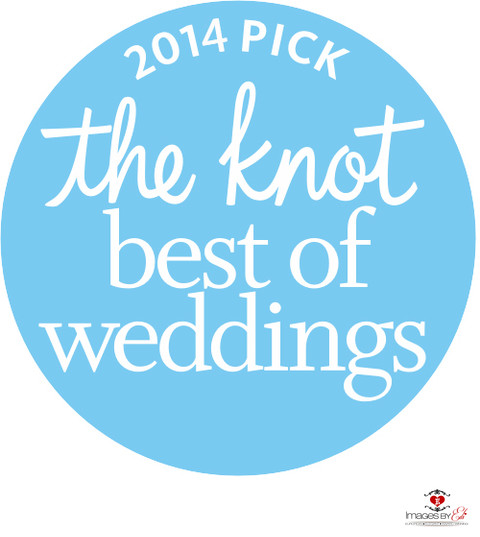 Weddingwire Couple's Choice Awards given by reviews from brides and grooms and it recognize the top five percent of local wedding professionals who demonstrate excellence in quality, service, responsiveness, and professionalism.