Welcome
I am happy you are here! If you are a business owner, blogger, high level entrepreneur, coach, public figure, influencer, speaker, author or a creative mind in need of costume photography to build a strong brand online, you are in the right place!
What is Personal Brand Photography?
Personal Brand Photography is telling the story of your brand through creating Professional quality visual content. Capturing your personal style, the real you. It's a mix of photojournalism, lifestyle and portraiture. The images will help to connect with your audience, to grow your business.
Why you need Personal Brand Photography?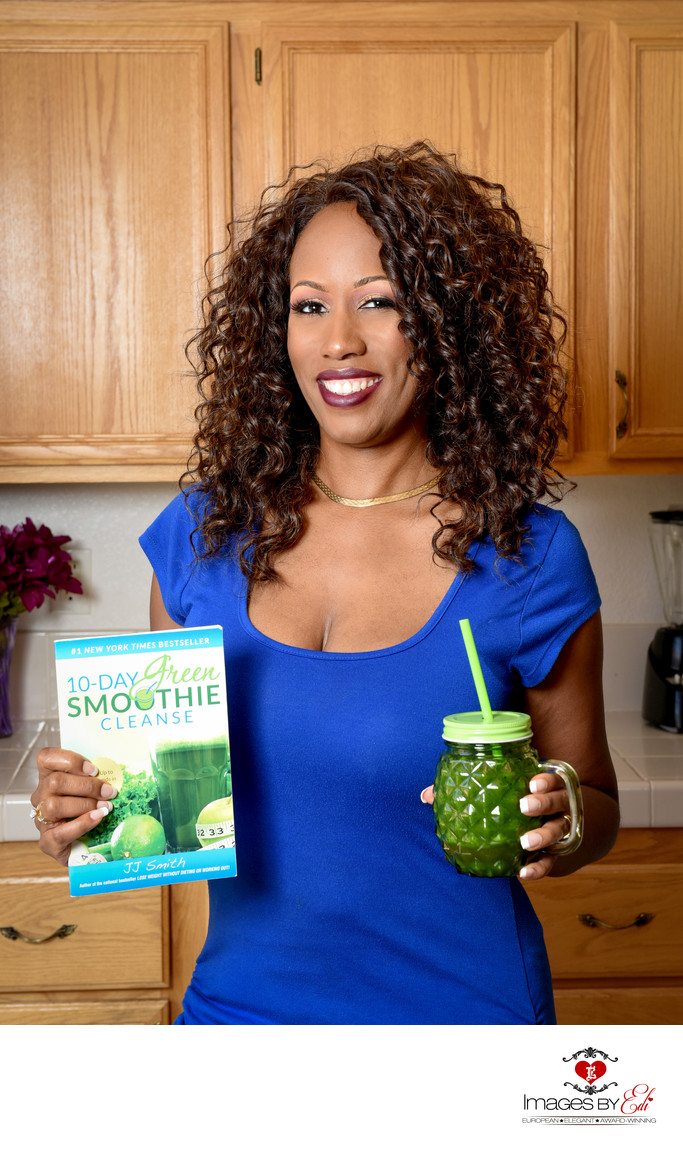 Your business is growing, your fans and clients love to hear from you, but you are just struggling to come up with a new images to post on social media every time
Times are changing. It is so much pressure to post new content daily to keep you audience engaged. Selfies, cheesy photos, stock images and the LinkedIn profile picture your friend took don't work anymore. You need costume photography, which tells your story for your marketing, to connect and build trust with your clients, to stand out from your competition
You are the person, behind your Brand. People want to buy from a real person, whose values are similar to theirs, so they can connect with you, trust you! They want to fall in love with your brand, with you.
Strategic and powerful content created within one day!
We will create authentic photos, that consistent in style and speak to your audience. That great news is that it's all created in one day, so you can focus more what is important in your life, your business, family, friends and yourself.
"Your social media audience wants to know that there's a human being behind your accounts, and it's important to have a healthy mix of personal and professional content to keep people engaged." -Forbes.com
About me: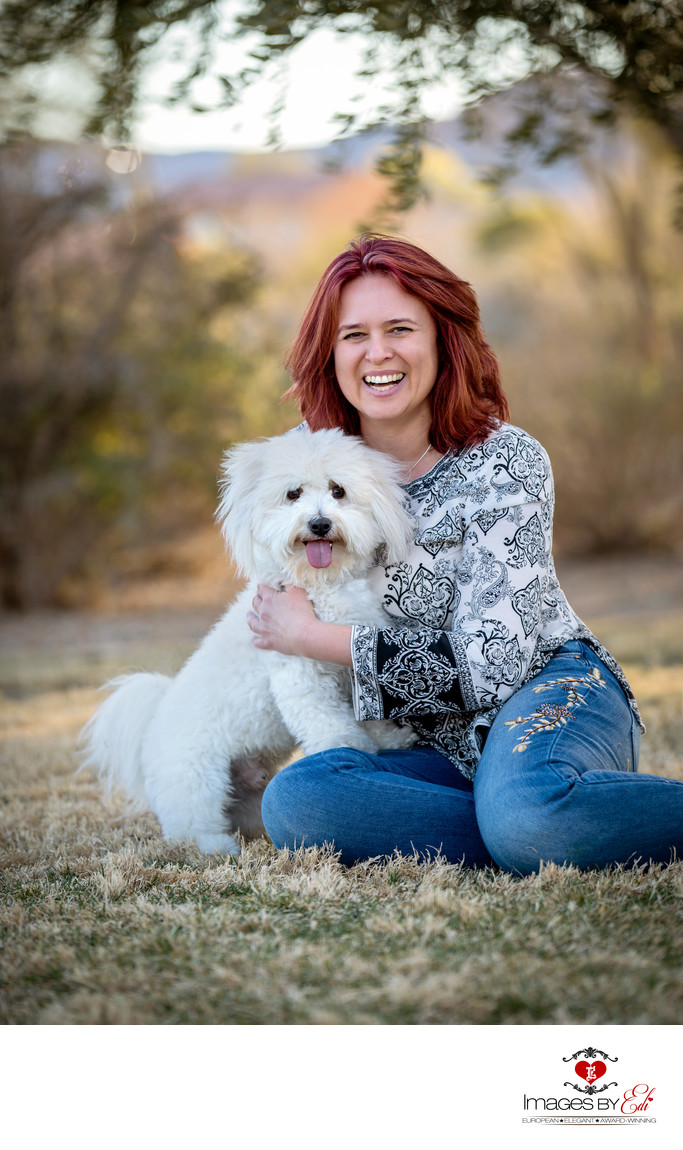 Hi, I am Edina (most of my clients call me EDI), Las Vegas based, European born, personal brand photographer, and the creative behind the lens. I have been photographing stories professionally for more than 15 years. I got my professional start as a wedding and portrait photographer.
I have trained with the best Lifestyle, Fashion photographer and Portrait photographer in Las Vegas.
I am passionate about helping amazing humans (entrepreneurs, influencers, bloggers) to create authentic visual content and tell their brand story through images, so they can stand out, connect better and grow their audience.
When I am not behind my camera or computer, you can find me walking my puppy in the park or hang out with my friends.
I am an award winning photographer, also a friend, a daughter, sister, doggy mom, and entrepreneur, mostly powered by healthy food, a European, living in Las Vegas. My background is in teaching, science, tourism, marketing and photography.
What is your story?
Sounds pretty amazing? Let's get started!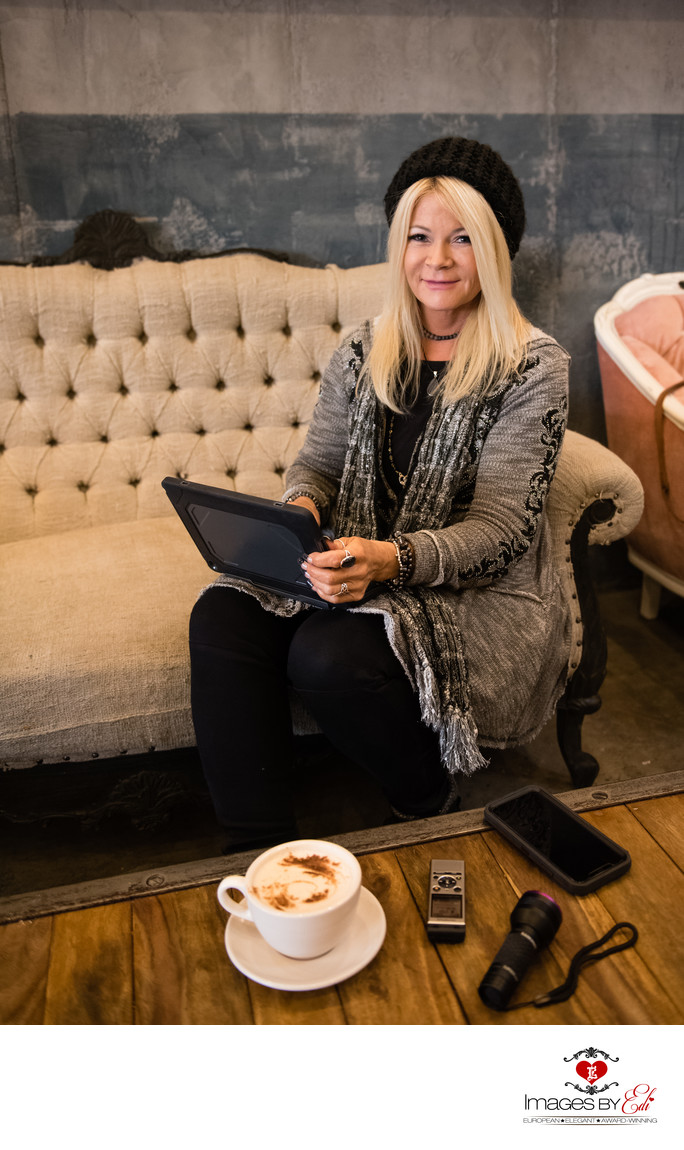 Step 1: Say Hello!
Click the blue bottom below to message me and I'll get back to you
within 48 hours. I will answer any questions you may have and
schedule a time to meet.
Share your website and social media handles so I can learn more
about you and your business.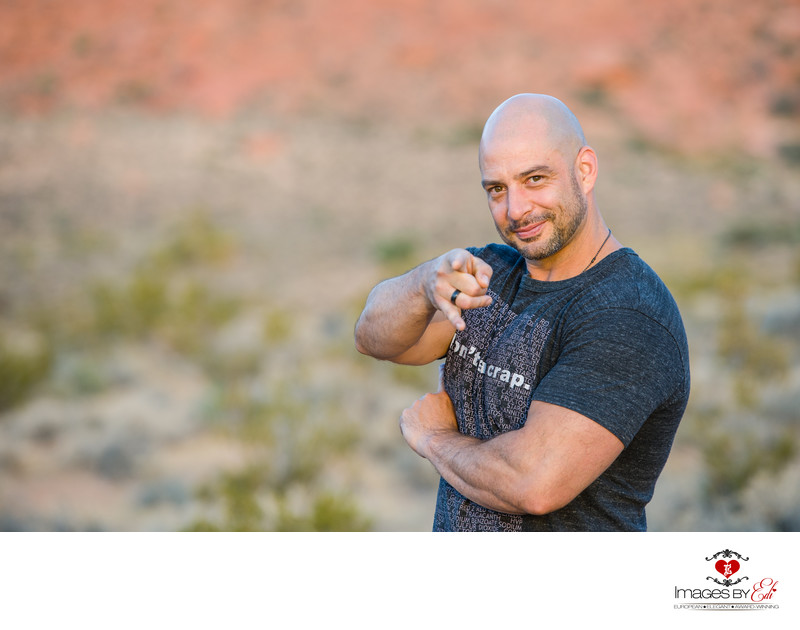 Step 2: Plan the Magic/Getting to know You
We will meet up in person or schedule a video or
phone call to chat about the details and see if we
are a good fit for each other.
Step 3: Say YES to Success!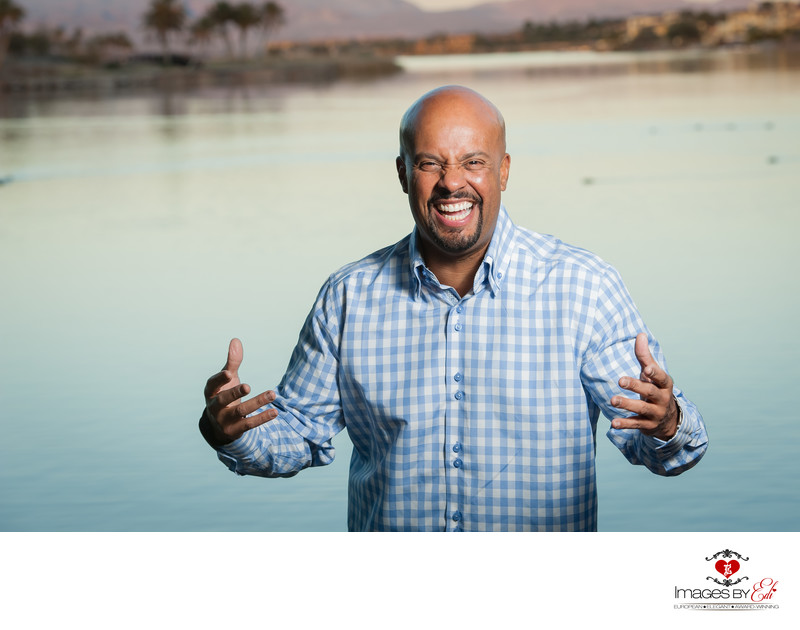 When we decide to move forward, I will send you
a questioner, you can send me your vision board,
inspirations, what will be helpful to understand
your brand better. We will plan and schedule our
first photo session, you will sign some paperwork
to make it official, & we are ready to create
some awesome images for you!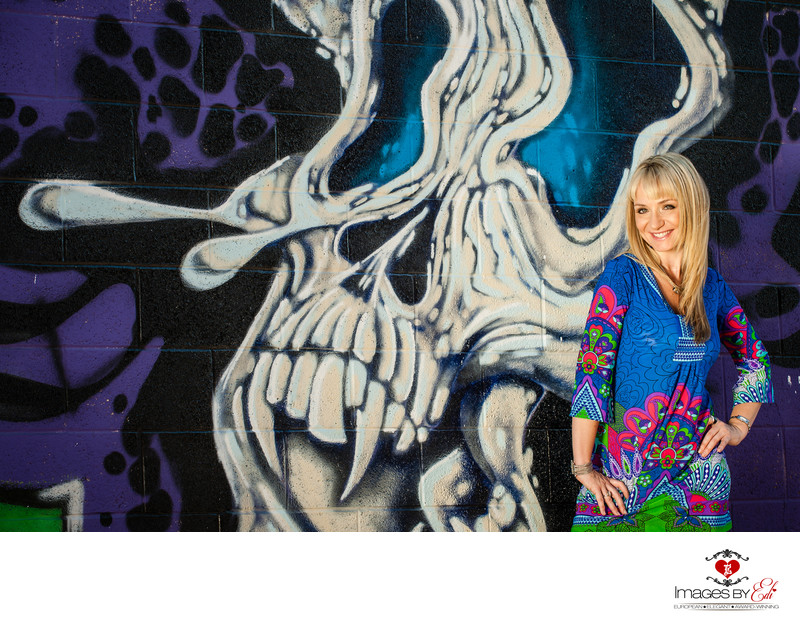 Step 4. Capturing your stories
Show up and enjoy your day. I will photograph
your brand stories within one day, in various outfits
and locations we previously agreed, We spend as
much or as little time as you would like to get all
the images you need for each story
Step 5. Image Selection and Delivery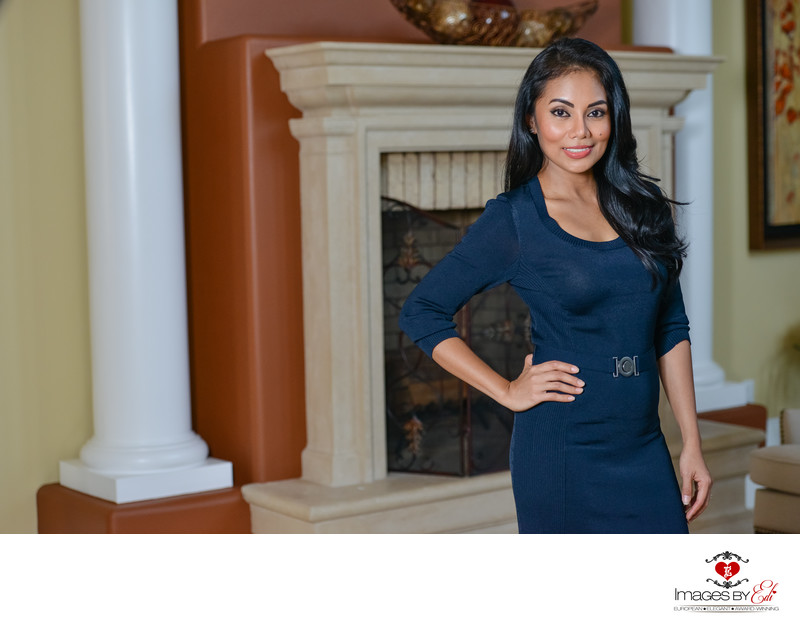 You can review your images within 48 hours after
our session. You will select your favorites and also
I can help you with recommendations which
represent you and your brand the best. Within
5 business days your edited and social and web
ready images will be available to download.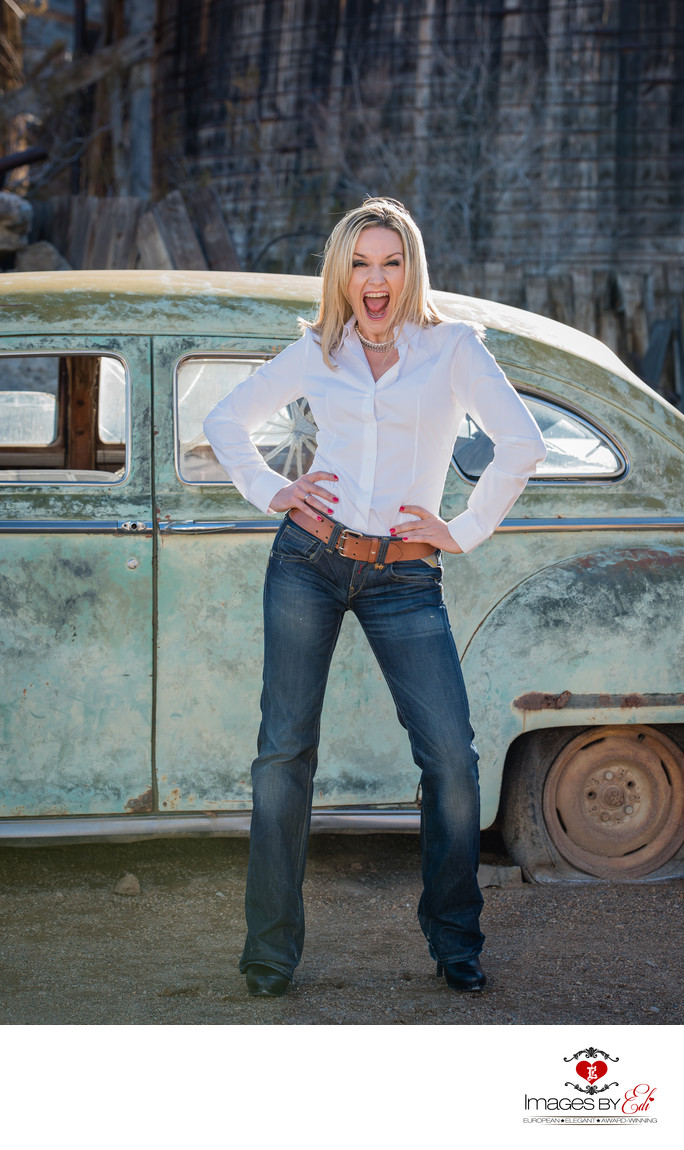 Step 6. Welcome back in 3 months
The stories you would like to tell and share are changing.
Your hair color and style may change, new human and
furry members coming to your family, always fresh images
Choose the plan that fits your marketing goals the best:
60 images

90 images

Unlimited Stories & images

images created in one day

$2000

$3000

$5000
What exactly do I get?
All Packages Include:
* Questionnaire and Planning session - When we identify your 3-7 main themes or stories of your business you want to tell
* Photography on the day to create costume content
* Creating 3 months worth of social media & marketing photos in just ONE day
* Online image gallery to view your images within 48 hors
* Download your selection within 5 business days
* Unlimited usage
* Your images are cropped and sized for various needs ( web and instagram ready)
* Commercial usage license - so you can use the images wherever you want
* We allow our clients to edit the images (edit to reflect your brand, add overlays and words, crop it differently,,,)
What our amazing clients are saying about their experience?
KIM
"I worked with Edina/Images by EDI on personal branding and creative photography for a new business opportunity. Best decision I ever made! This is one creative, talented lady with an amazingly artistic eye. She seems to magically capture the spirit and personality of a person. She was extremely patient, open to discuss my ideas and provided me with helpful suggestions of her own. She will not disappoint. I also had Edina shoot headshots for my real estate business cards as well as different looks for social media platforms. She can photograph people, places, things even pets and recommend creative locations. Hire her - it would be a mistake not to. There are many photographers out there she is a true artist and there is a difference. I am one satisfied repeat customer. "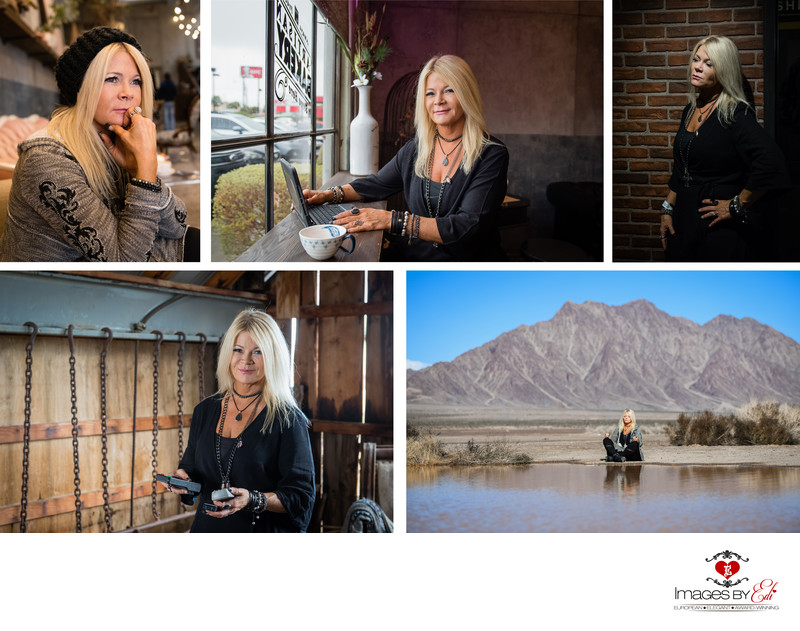 BRENDA CALVIN - Seraphim Blueprint Teacher , Intuitive Healer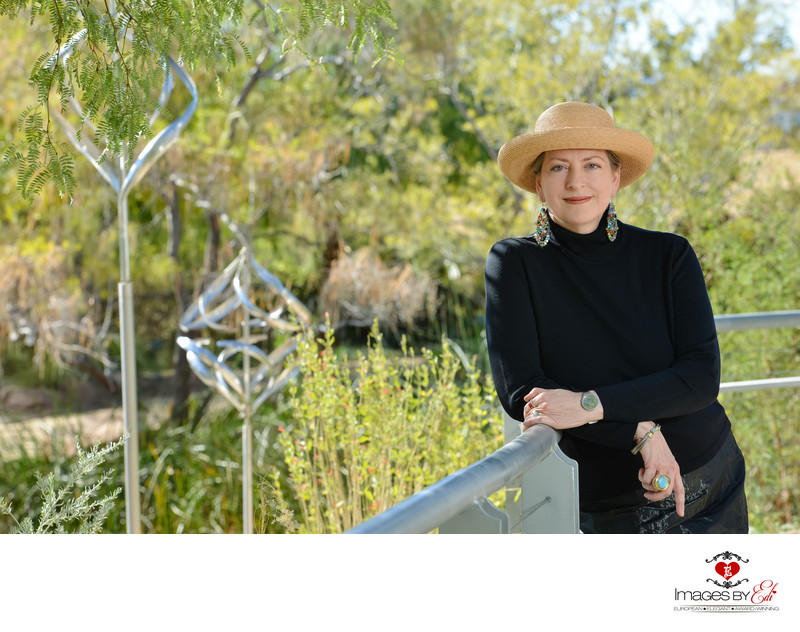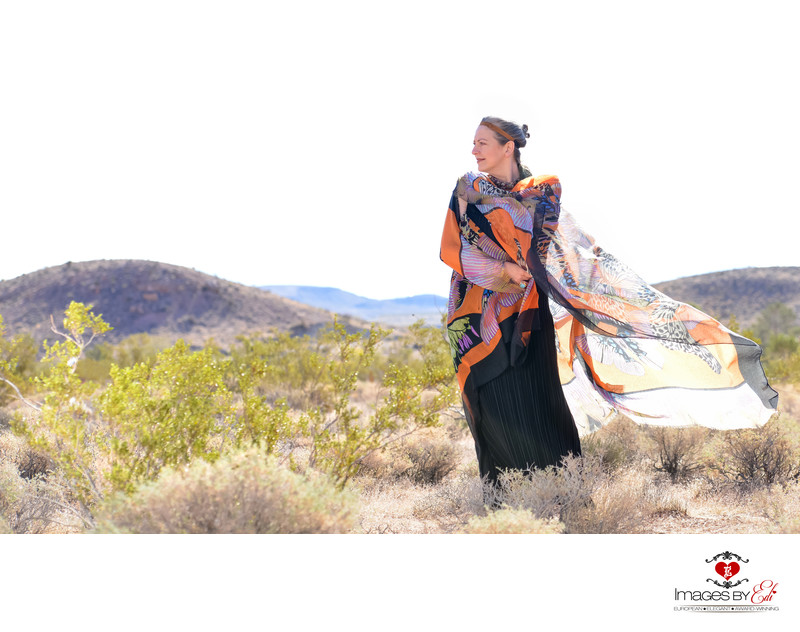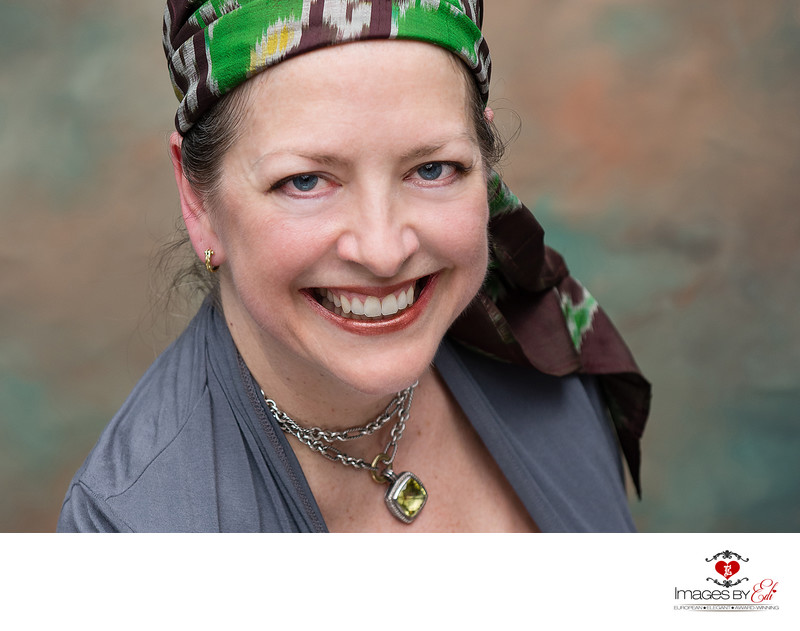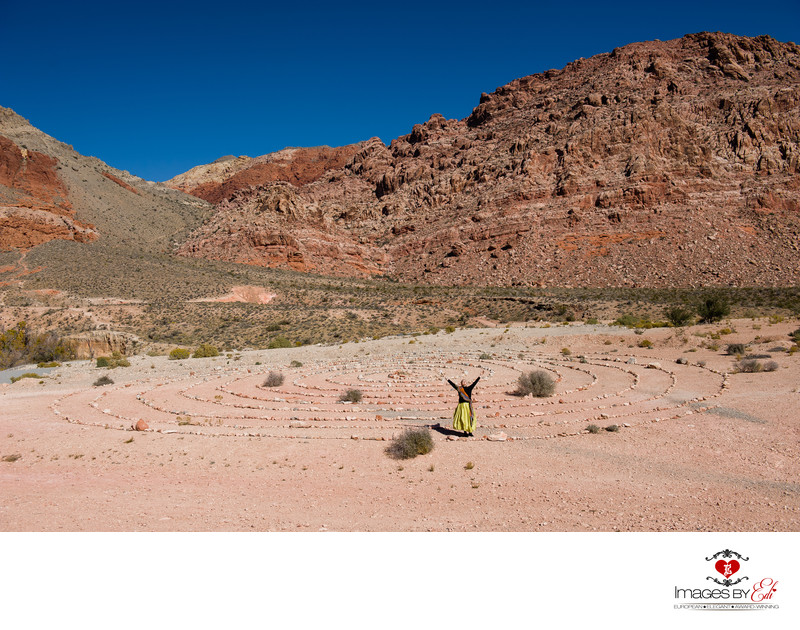 VITAL - motivational speaker, life coach, former Cirque du Soleil performer, writer
"WOW! I LOVED the photoshoot... and my pics even more! I feel like you truly captured the essence of who I am and achieved the objective of the photoshoot. I have been in entertainment for over twenty years and have worked with many photographers; you are at the top... highly skilled in bringing out the best in the subject, very professional with a great eye. You made it so easy and relaxing. I LOVE MY PICS! THANK YOU Edina :)
...btw, this is the FIRST time i have actually truly liked my headshot!!! i chose the one you cropped - this picture reflects "who i think i am" - a sexy bitch with depth but a gentle smile and light heart :)"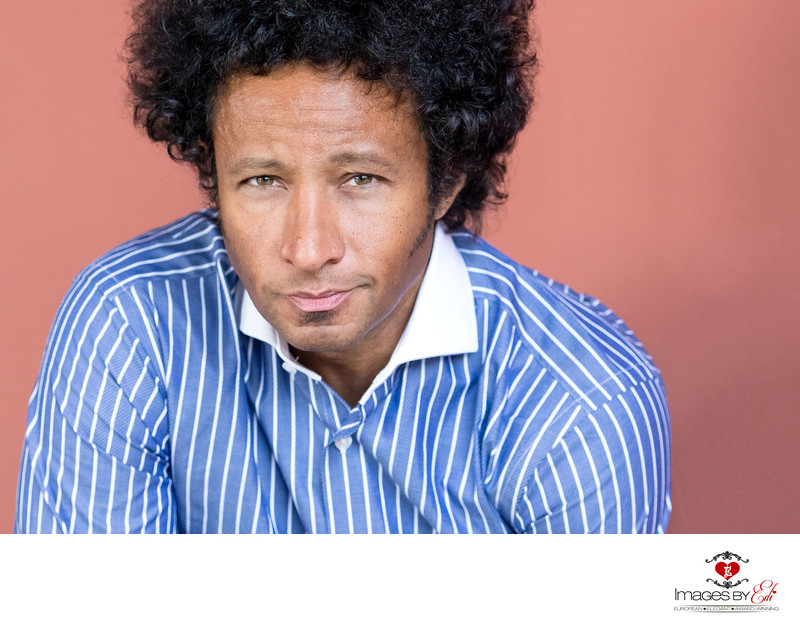 .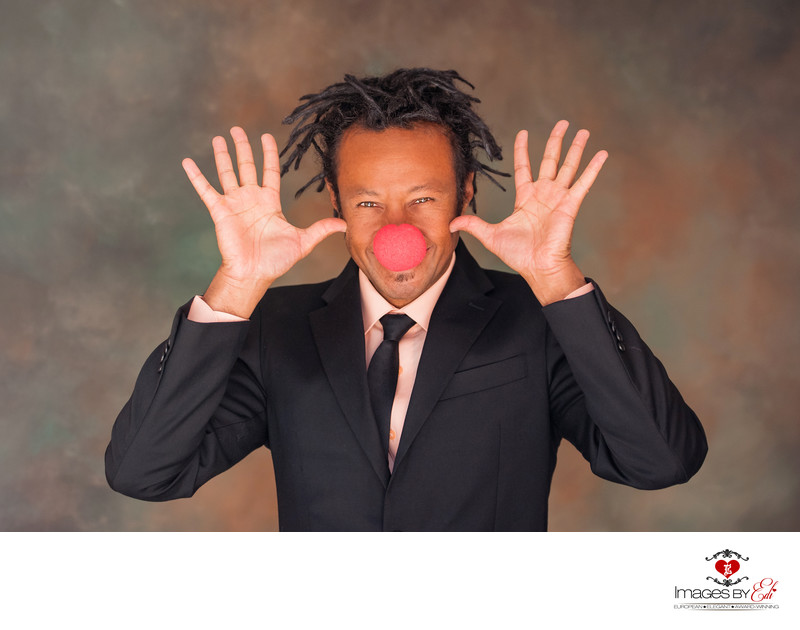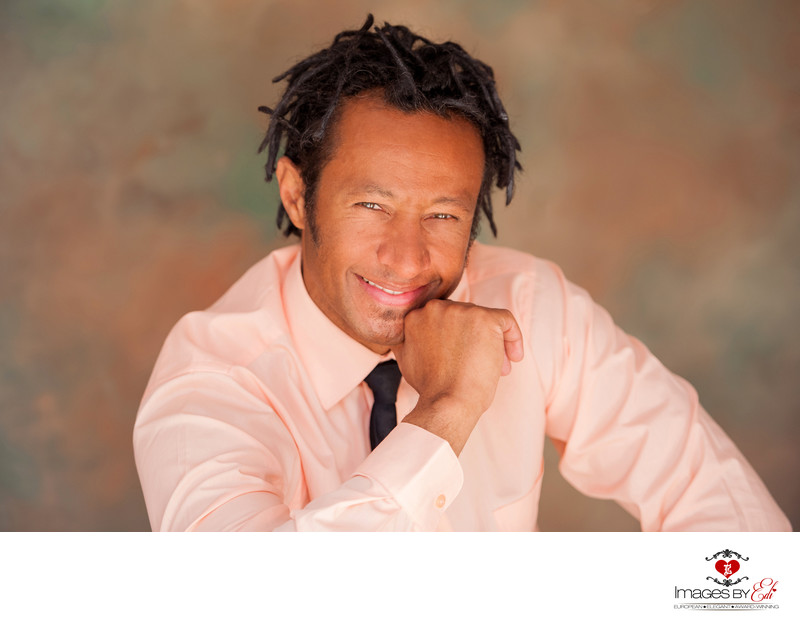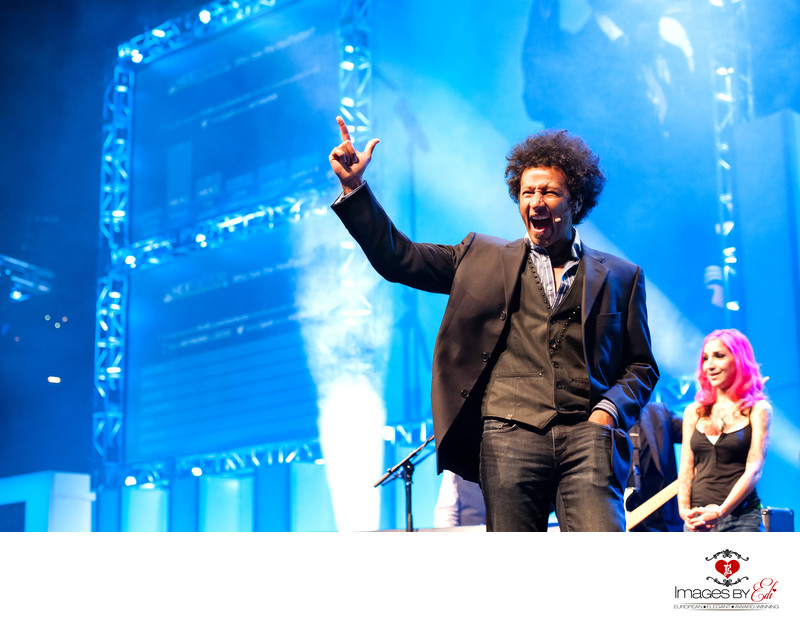 Let me tell your story through creative, authentic images!
Sounds Pretty amazing?
Fill out the form below to get the process started.