About EDI
Award winning European Las Vegas Wedding, Portrait and Event Photographer
____________________________________________________________________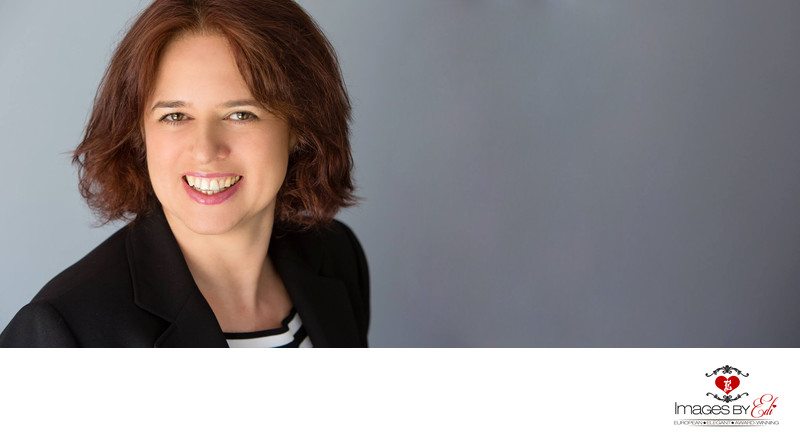 ____________________________________________________________________________
Hi, My name is Edina. I founded Images by EDI in 2004 what is an award winning photography studio that is based in Las Vegas, Nevada, specializing in weddings, portraits and corporate events.
Being romantic, enthusiastic, perfectionist I provide you High Quality, stunning, creative and unique images in a relaxed, comfortable, friendly and enjoyable atmosphere. I quietly observe and document the day, spontaneous moments and pay extra attention to small details, and personal touches.
My images are a mixture of traditional and photojournalism. They evoke a feeling of romance with a fashion spice. I like to create special storytelling moments, capture emotions.
Your images will be as unique as you are, as fun and creative, as you want. I will take every step to help you look your best and most natural. I pour my heart and soul into the images. I am motivated to give the best, with full heart.
I live in Las Vegas today, but originally from Hungary. If you don't know where Hungary is, its in the Central Europe, bordered by Slovakia to the north, Romania to the east, Serbia to the south, Croatia to the southwest, Slovenia to the west, Austria to the northwest, and Ukraine to the northeast.
Hungary is a small country, only 93,030 square kilometers (35,920 square mile) with a rich history and thermal baths.
Although I was educated as a science teacher and tourism and marketing manager in Europe, when I moved to Las Vegas I followed my dream of turning my long time ''hobby'' of photography into a career.
I went to CSN, where I earned my commercial photography degree. In addition to my education I assisted a high profile celebrity and fashion photographer, a portrait photographer and a wedding photographer.
In addition to assisting, I was working at the Flamingo Las Vegas Hotel for 2 years, than later on at the Venetian Resort, a five-star five diamond Luxury Strip Hotel as their house photographer for 2.5 years.
Over those years I decided to finally listen to my heart and fulfill my ambition to do my business full time.
Fluffy
Office help
____________________________________________________________________________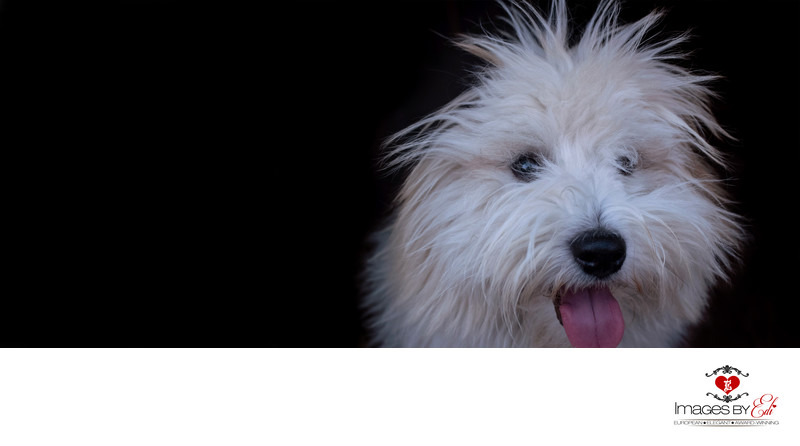 ____________________________________________________________________________
In January 2018 a little 4.5 months old puppy called me, so since than I have an office help. He is a coton de tulear boy. A rare breed, originated from Madagascar, born in Hungary.
My life a bit changed around since, we are constantly learning from each other and trying to set some boundaries (like not pooping on the carpet ...). Definitely had to change my schedule around a bit, exercising more (walking every day), making new friends and sharing happiness... He loves to meet furry friends and children, loves to play, to run. He is a little social butterfly with a beautiful heart and gentle soul.

I even opened an Instagram account just for him and our adventures together, so all my friends and family can see what is happening in our lives. You can follow Fluffy here: https://www.instagram.com/fluffy_coton_de_tulear/
Looking forward to our future adventures together!