Las Vegas Corporate Event Photographer
TOP LAS VEGAS CORPORATE EVENT PHOTOGRAPHER
Professionalism * Experience * Reliability * Creativity * Quality
Images by EDI is one of Las Vegas's top event photography companies, with over 10 years of experience, specializes in event and corporate photography.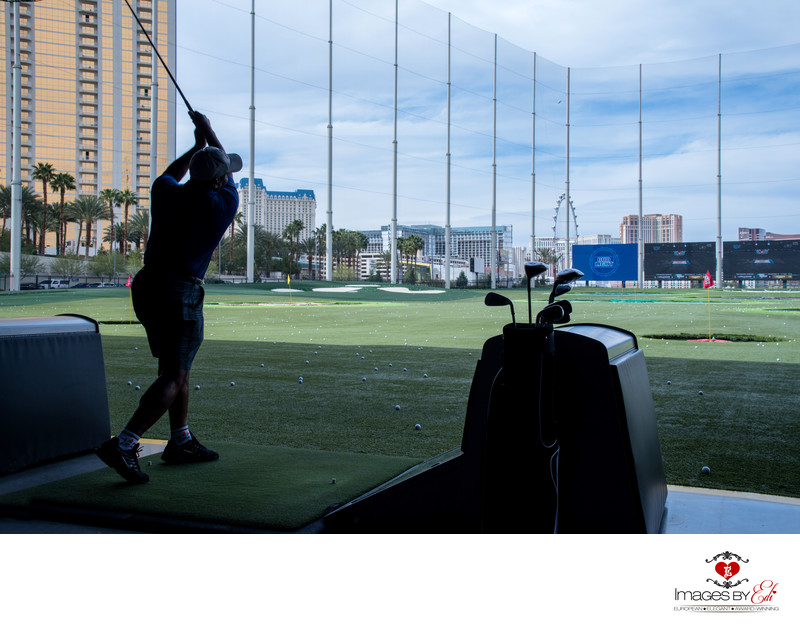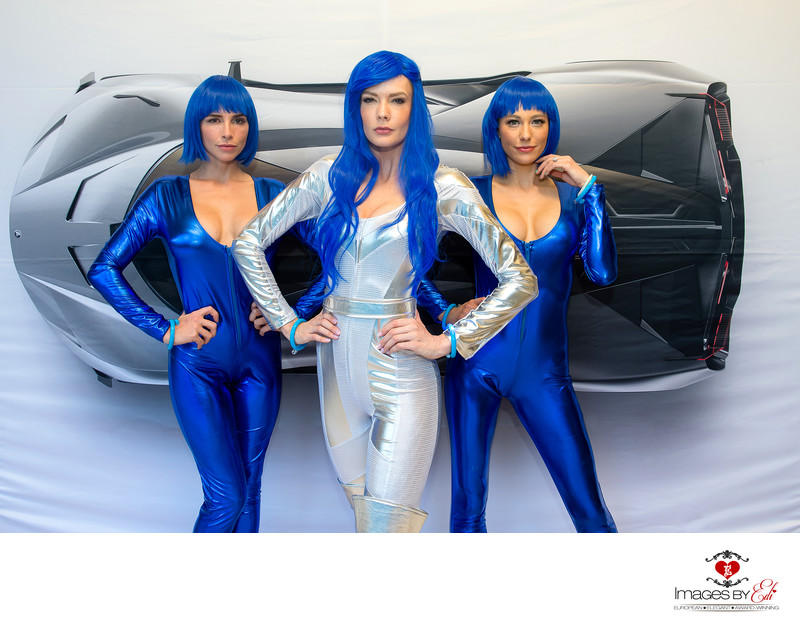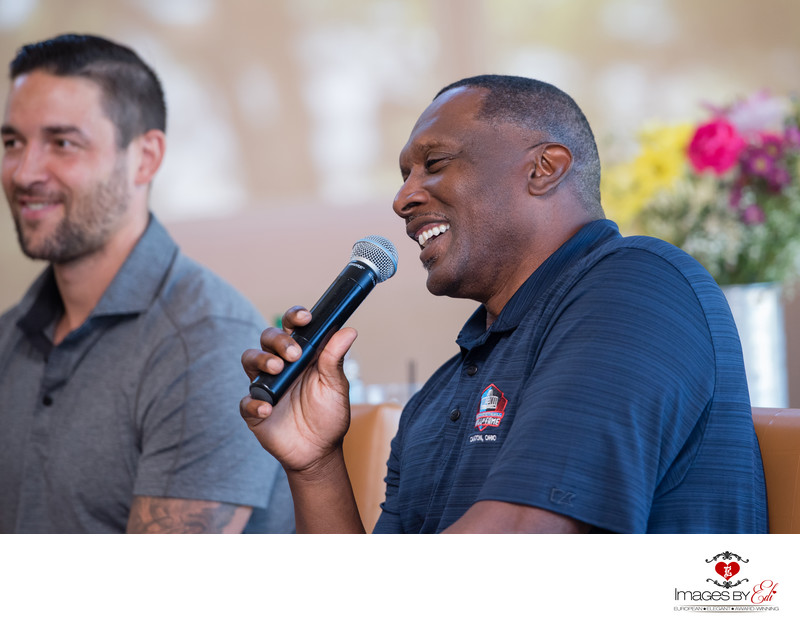 HOW A PROFESSIONAL CONFERENCE PHOTOGRAPHY COMPANY CAN ADD
You likely put a lot of time, effort and money into creating a successful and memorable event. You want to make sure you hire an experienced profession corporate event photographer to capture it.
Whether your event is a large scale convention, corporate meeting or private party, a trade show, keynote session, seminar, awards dinner, VIP red carpet gala; our expert photography team provides professional, reliable and creative quality photography coverage, visually interesting photos of your event, capturing the important moments, adding value to your company conference in so many ways.
Cell phone pictures or amateur photos just wont work when you are using the images for your company website or branding. You want to show off your brand in the best possible way, with professional, high quality photos.
When it comes to professional conference photography, Images by EDI will deliver unique, creative, high quality professional photos capturing the important details of your event.
We capture your event with high quality professional photography content for your marketing, website, blog, brochures and branding materials. We will help build your brand image and awareness, helping to make the effects of the conference last long after it has ended. The images can be used also to promote next years' conference, which can increase attendance levels , generate more interest in the conference.
This way, even those who did not attend the event will be able to view what happened and how successful was the event.
In the digital world of social media, we understand how important it is to engage your corporate event guest and clients with your brand via professionally created images, with options for branding, sharing, email, and social media engagement.
We can provide you with images during the show for posting on social media feeds like Facebook and Instagram in order to keep the online engagements with clients.
Our experienced professional team of photographers find the best angles and provide high quality photography coverage, perfectly suited to your individual corporate event Photography needs
Our story telling abilities, technical skills and eye for creative photos ensure to capture the big moments and smallest details of each event with high quality event photography coverage.
Careful planning and communication are the keys to great event photography. By hiring professional event photographers for your Las Vegas Corporate event, the photography will be one less thing you will have to worry about. EDI and her team will take the time to discuss and plan out the details of your event. We will work closely with you to determine your exact needs in order to provide the images and service you require to help to make your event a success. This will save you much time and stress so you can be sure that the photography portion of the event will be in good hands.
Our professional photography team is easy to work with, meets clients needs, works within tight deadlines, has great experience editing your conference photos to make them the very best they can be.
Conferences can range in size from small niche industry meetings to huge trade fairs. We have photographed conferences in all sizes and available for one-day events and multi day conferences. Whether your conference needs one event photographer or several, we have you covered. Our team of experienced photographers can cover your conference, trade show, reception, dinners and parties.
With exceptional service has secured the reputation of being one of the leading event photography companies throughout the Las Vegas Valley.
WE PROVIDE COMPLETE CORPORATE EVENT PHOTOGRAPHY COVERAGE
FOR WIDE RANGE OF CORPORATE EVENTS
Showcase your event to your attendees by hiring an experienced Las Vegas Conference photographer to capture dynamic speaker shots, audience engagement, reactions and interactions, interesting details and overall shots of the venue for events such us annual meetings, legal, medical, health conferences, educational seminars, panel discussion, award ceremonies, holiday parties.
The award ceremony portion of your Las Vegas event is the time to recognize those who deserve it the most. The award recipients also deserve a top quality photo to capture their big moment, to see the sparks in their eyes.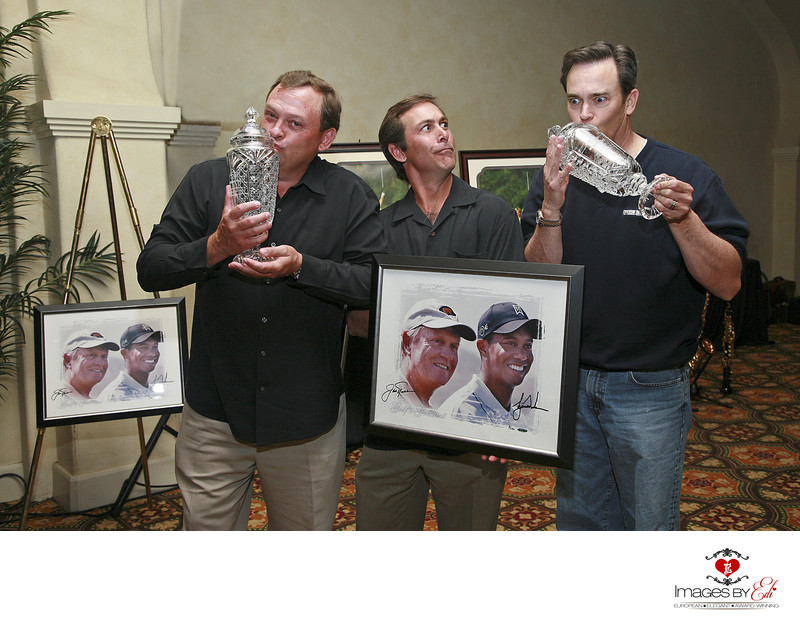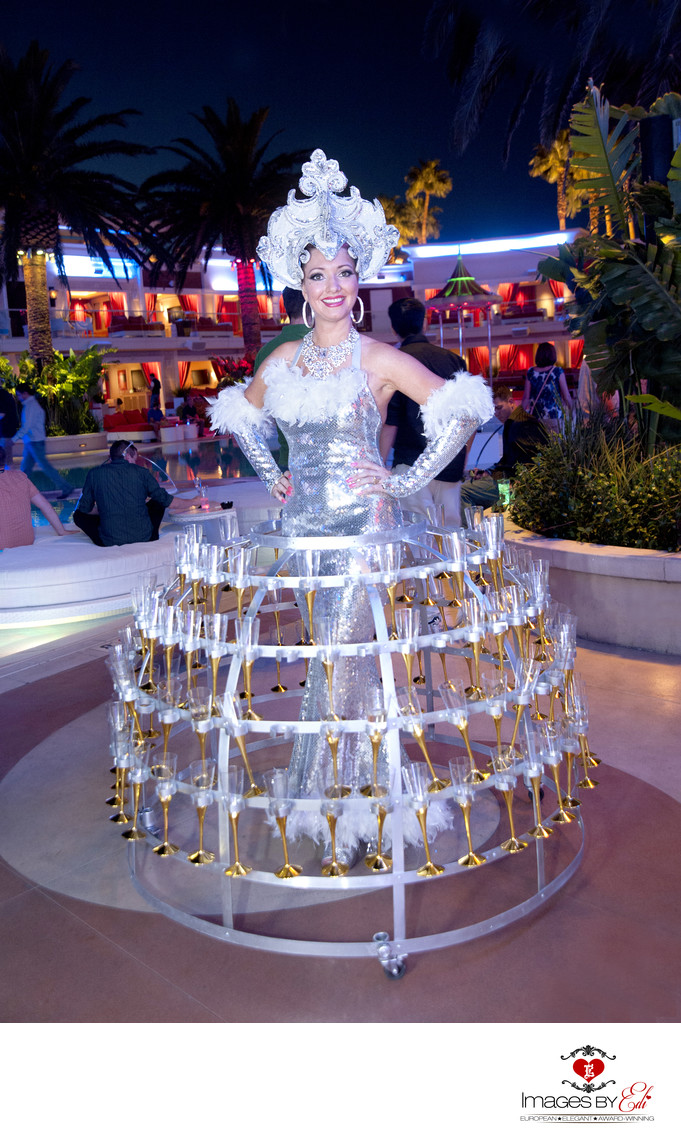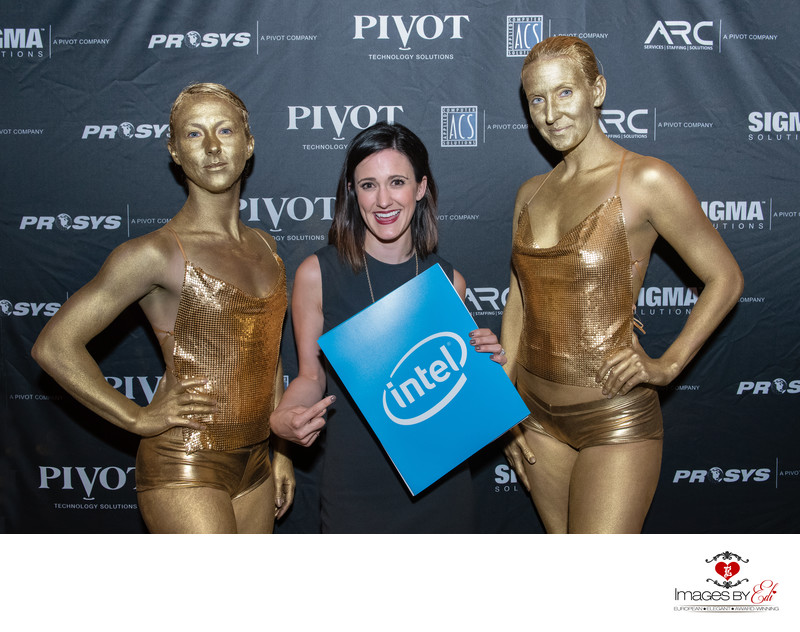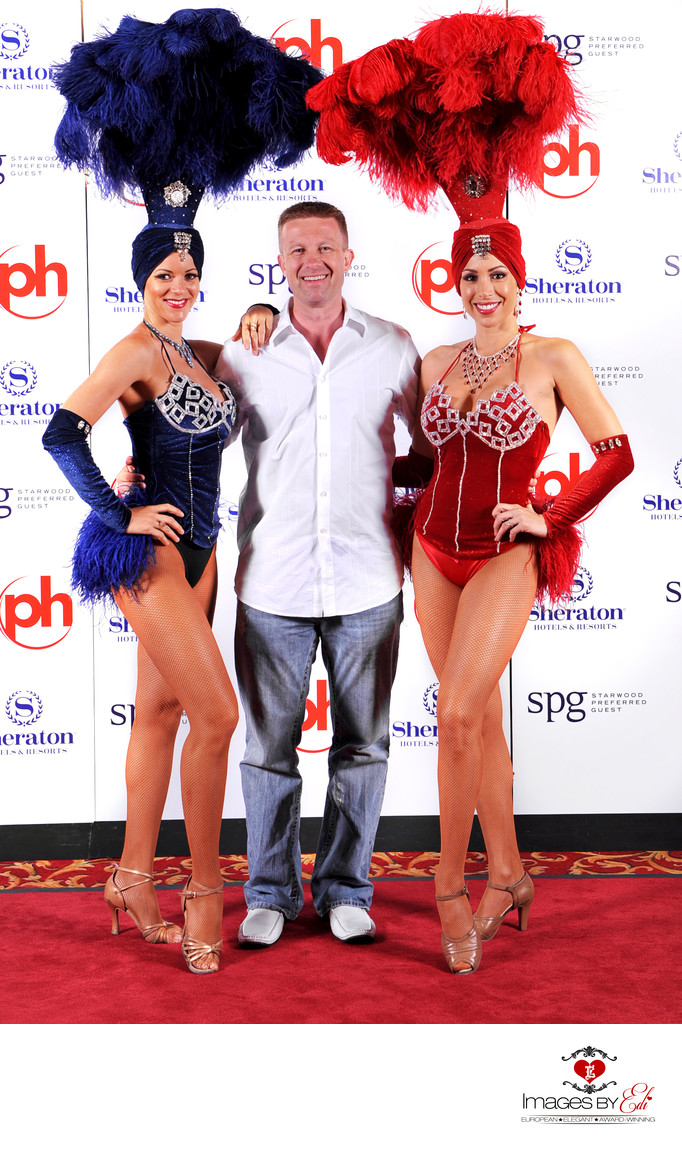 RED CARPET AND STEP AND REPEAT EVENTS
Give your event celebrities feel. Make your guests feel like they're at the Oscar's by adding the experience of Hollywood glamour of red carpet photography to your Las Vegas event.
Create a fun and exciting atmosphere for guests entering your event by hiring a Step and Repeat corporate event photographer to document your guests walking down the red carpet and posing in front of a custom printed, branded step and repeat background as they enter your event.
We have photographed events with famous guests and keynote speakers. Celebrity meet and greet events are our specialties.
We have photographed many celebrities, such as artists, authors, musicians, chiefs, pro athletes and politicians and can be trusted to be efficient and professional.
Your team helps you to build success for your company deserves rewarding. Team building events come in many forms.
Whether you take your team out for an evening somewhere in town, a retreat or different team building activities, make sure its something they can remember and laugh while sharing memories for years to come with great event photography.
We capture the fun, and action generated during an activity or team-building event.
GROUNDBREAKING, RIBBON CUTTING AND GRAND OPENING CEREMONIES
Did you move to a brand new or newly renovated, relocated office or opened a new location? Celebrating an important anniversary?
Mark this important occasion with ribbon cutting ceremony to publicize your business's achievement.
The ribbon cutting marks a very important moment in your business's history, you can talk about what your business does and it's also a great photo opportunity. You can use this time to publicly thank your investors, business partners, employees and friends and family. Document the grand opening of your new building by hiring a corporate event photographer.
PRESS CONFERENCE I PRODUCT LAUNCH
Whether your brand is launching a new service, web application or a new clothing line, our Las Vegas professional photography team can capture it all, creating captivating visual content that goes hand in hand with your brand identity.
CONCERT AND STAGE ENTERTAINMENT
Concert and entertainment photography is exciting but it can also be challenging because of the low lighting conditions that is constantly changing and also that we have no control of what is happening on stage, we can't direct the subject.
Our experienced professional photographers will capture the performers and audience as well, the energy and atmosphere of your event.
Are you planning an intimate office party or corporate holiday party on the Strip or a local hotel? Turn your holiday party up a notch by hiring a holiday party photographer to document group photos, dancing, singing and speeches.
Check out our event portfolio and contact us with any questions or request an estimate for your upcoming event.
Las Vegas Corporate Event Photographer