Bijou serious flash-mount albums
Bijou serious flash-mount albums utilizes true panoramic binding with lay-flat technology.
You can personalize your album with a cover monogram or text.
Page finish: Matte photographic paper with coating
ALBUM COVER OPTIONS:
1. Faux Leather Swatches 1: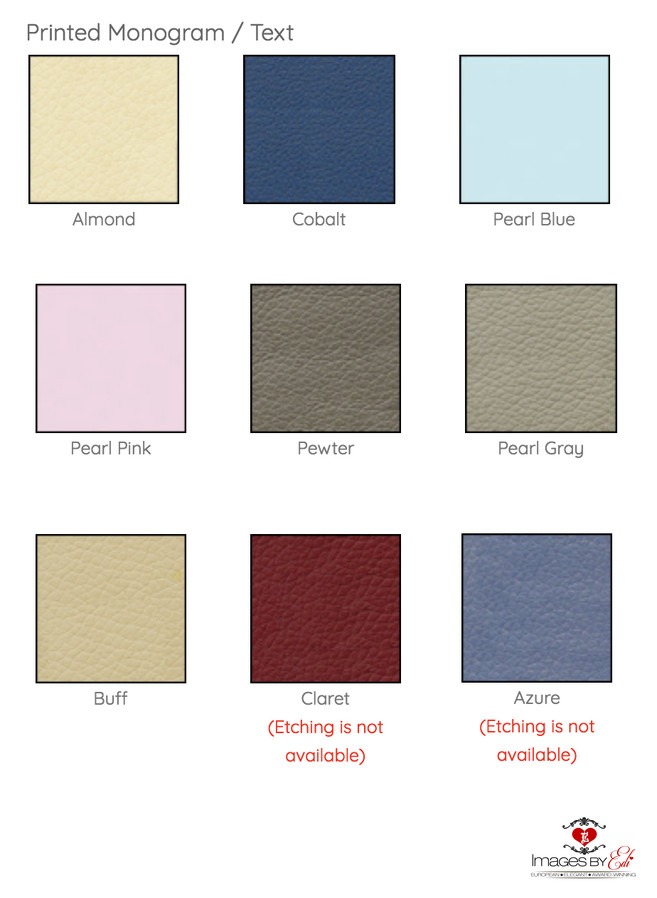 2. Faux Leather Swatches 2: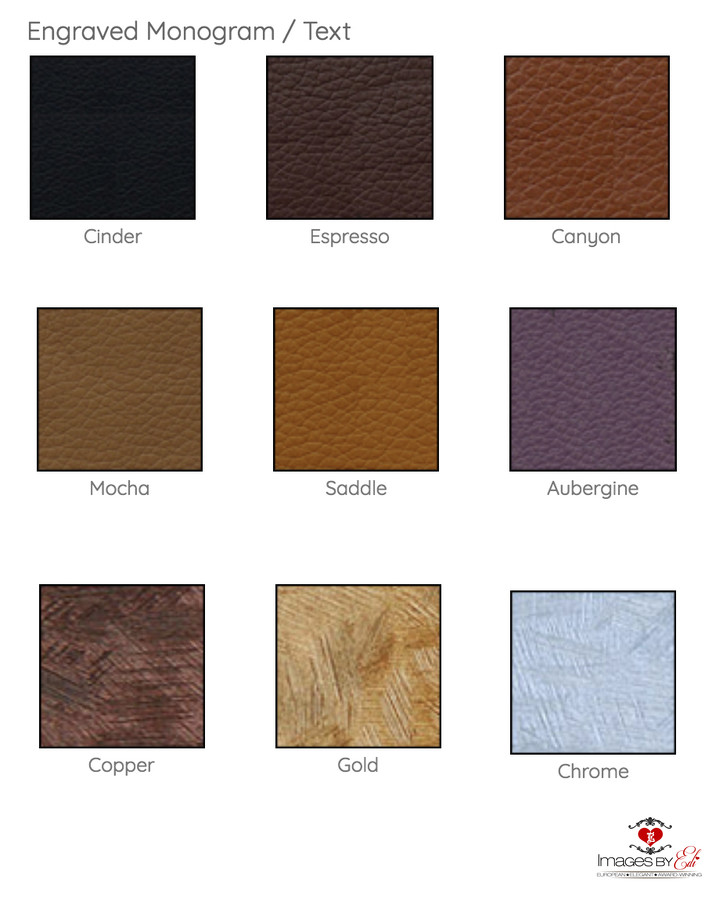 3. Faux Suade Swatches: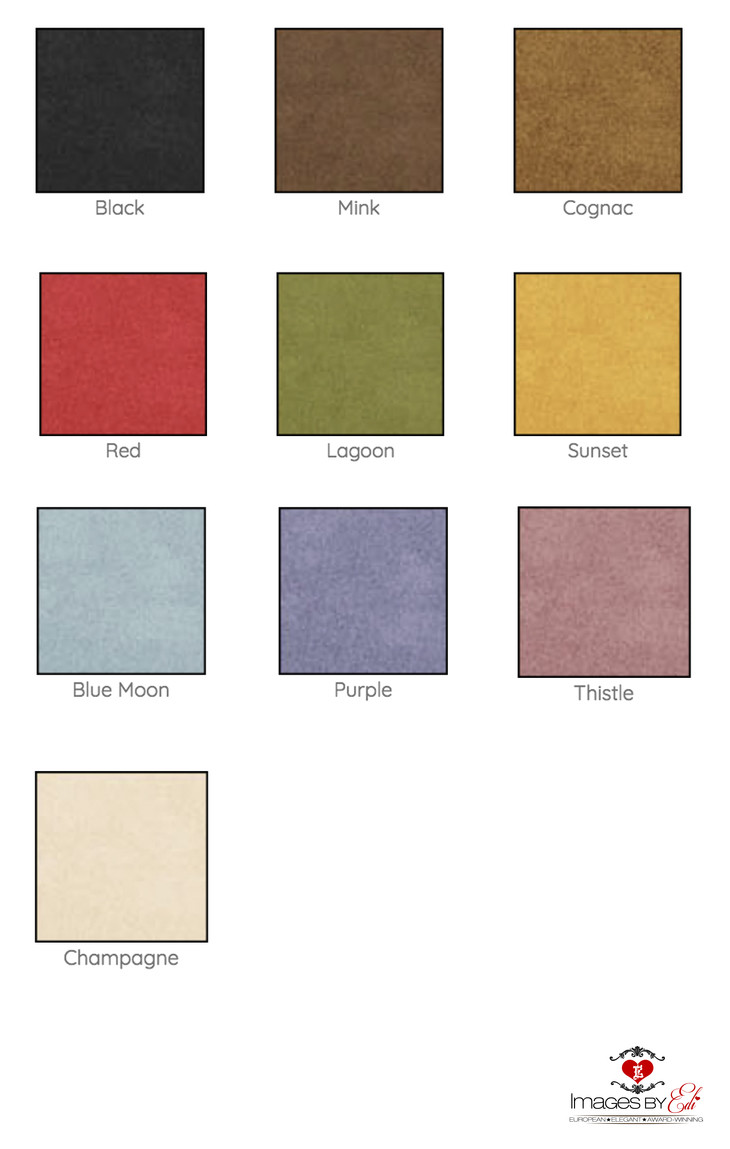 Available Monogram / Text: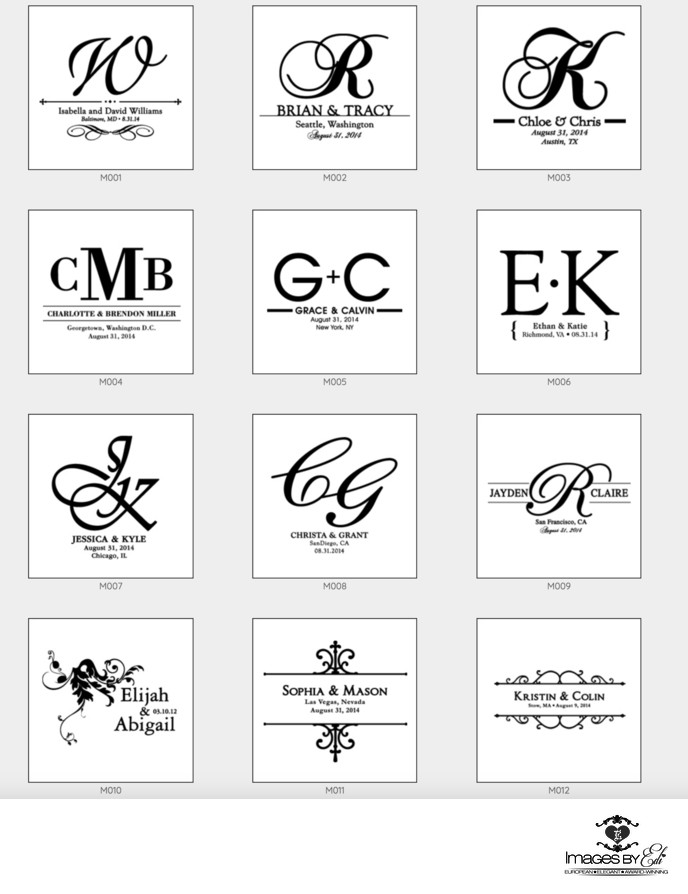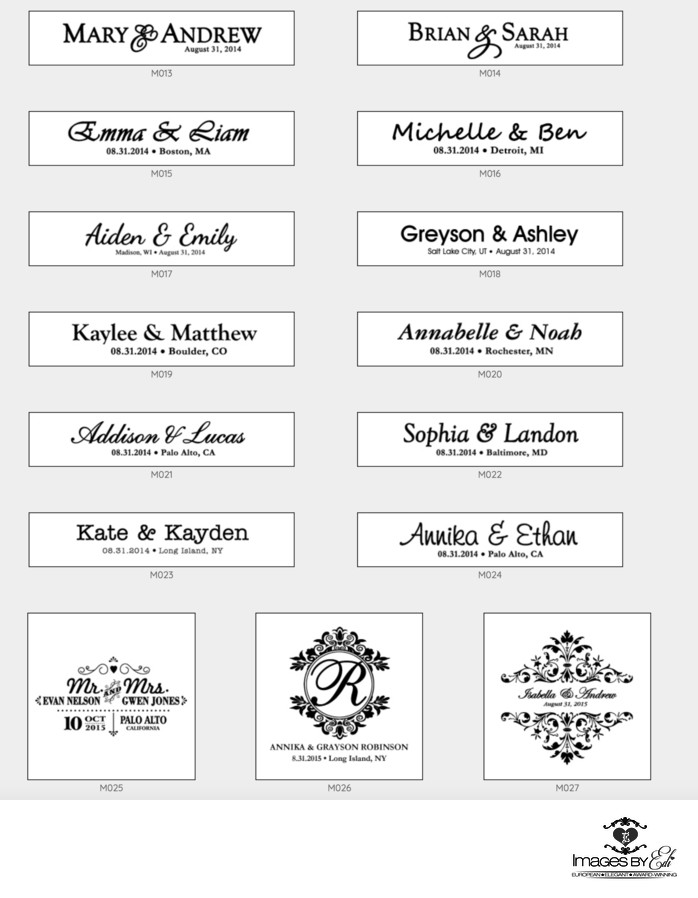 Monogram Location:

ADDITIONAL COVER AND WOODEN ALBUM CASE UPGRADE OPTIONS:
METAL COVER WITH MONOGRAM OR PHOTO ( Upgrade option)- $150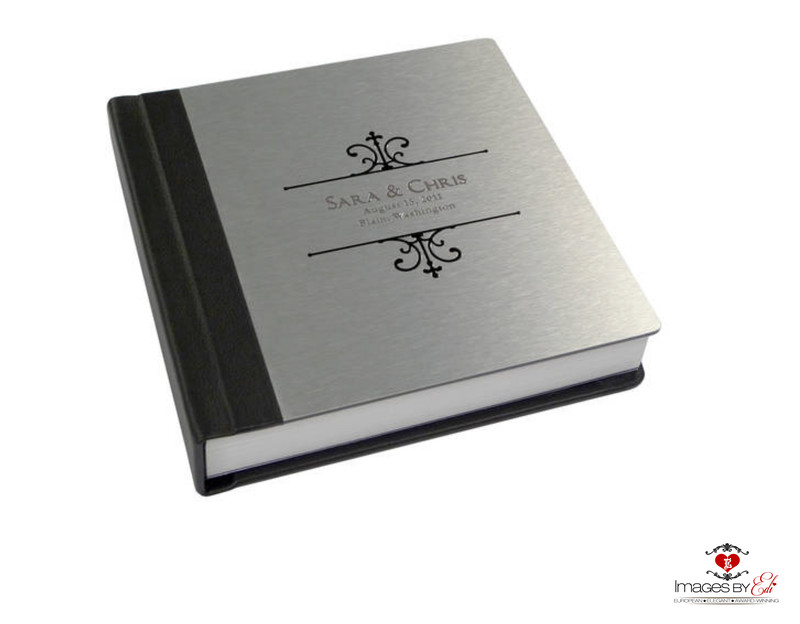 Printed on aluminum cover, can be personalized with full color photos and costume text. Please contact for available front and back cover swatches.
WOODEN ALBUM CASE (Upgrade Option) -$100
Your album comes in a black velvet slip cover (case not included).
However, you can always upgrade to a wooden case with a cover monogram imprinting made of genuine maple wood for a unique and stylish presentation. Available in black leather.