Magazine Style, Costume Designed Wedding Albums
MAGAZINE STYLE, COSTUME DESIGNED WEDDING ALBUMS
We remain devoted providing our Clients the very best, sophisticated, artistic handcrafted albums.
All of our Magazine Style Albums are handcrafted from the finest materials; high quality, stylish, professional albums have a contemporary personal touch with recessed cover image of any size and location.
The handmade internal binding and page mounting for our flash mounted albums are made with the highest quality materials and construction. One of the unique features of the binding being that the spreads lay flat when the album is opened, creating a great viewing experience.
There are many cover options to choose from in different colors and textures.
1. Album cover materials and colors: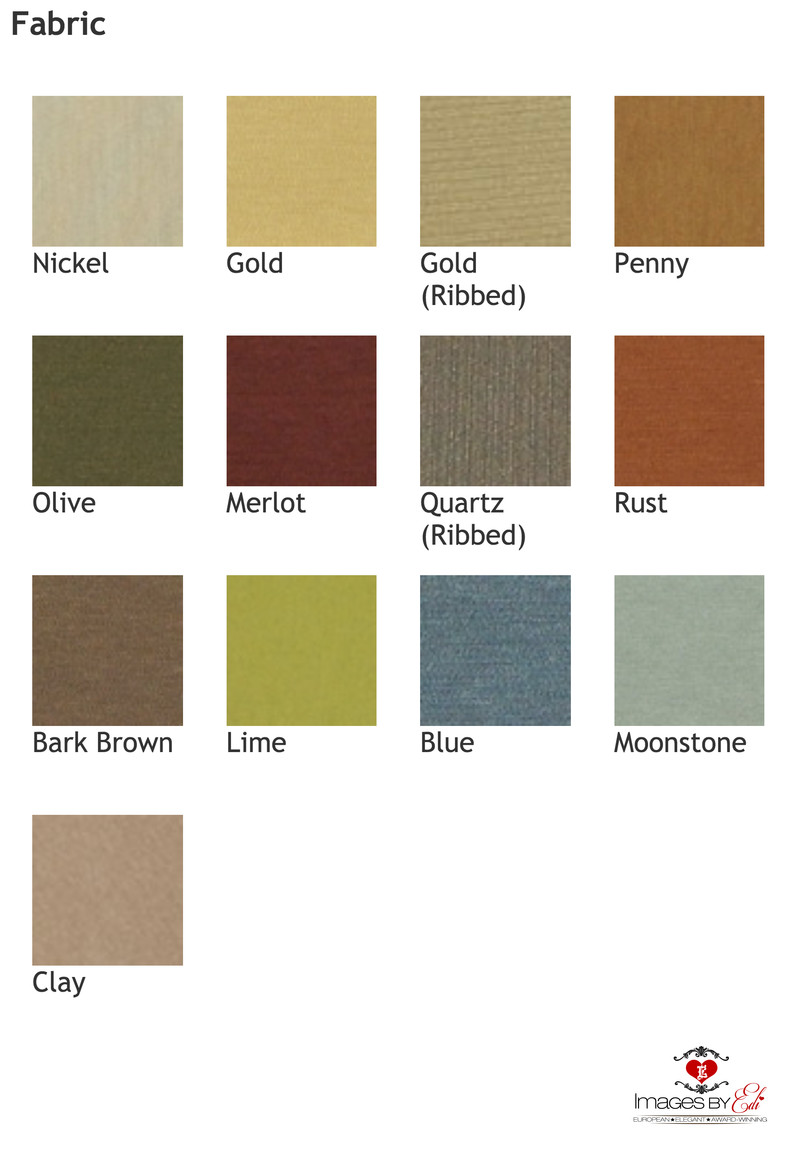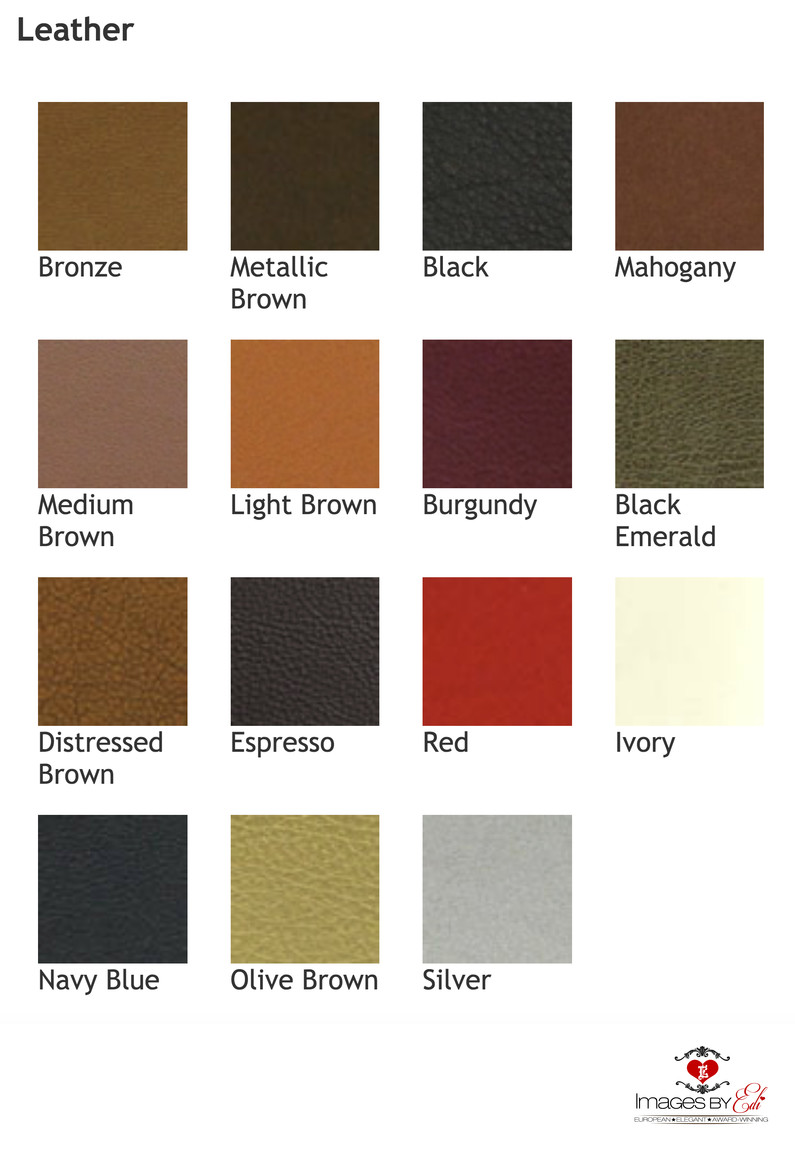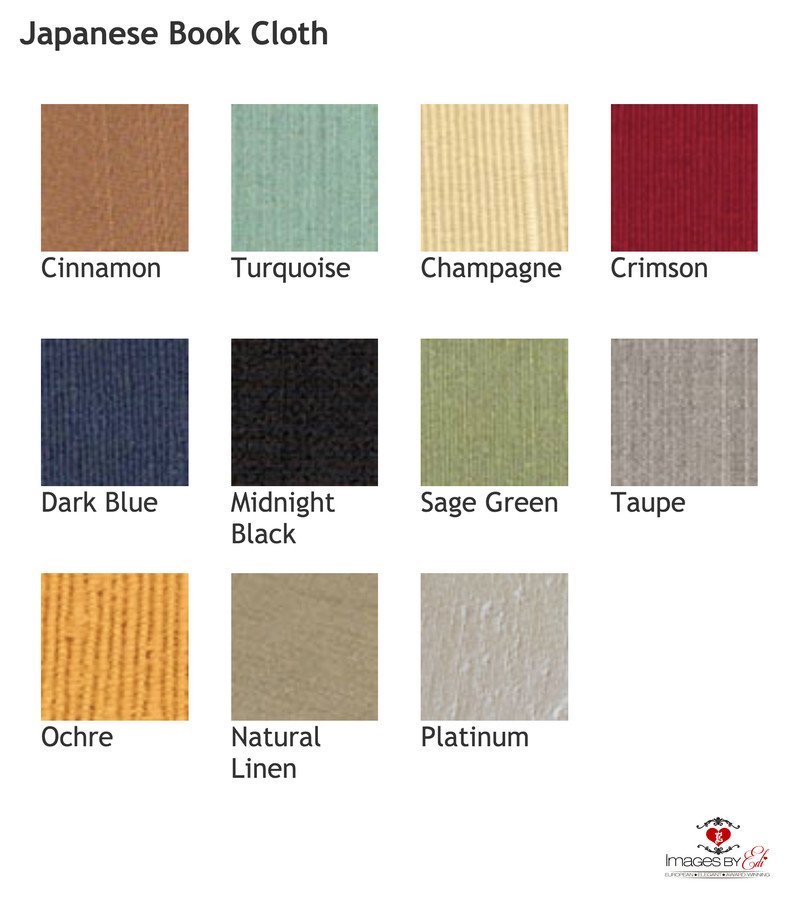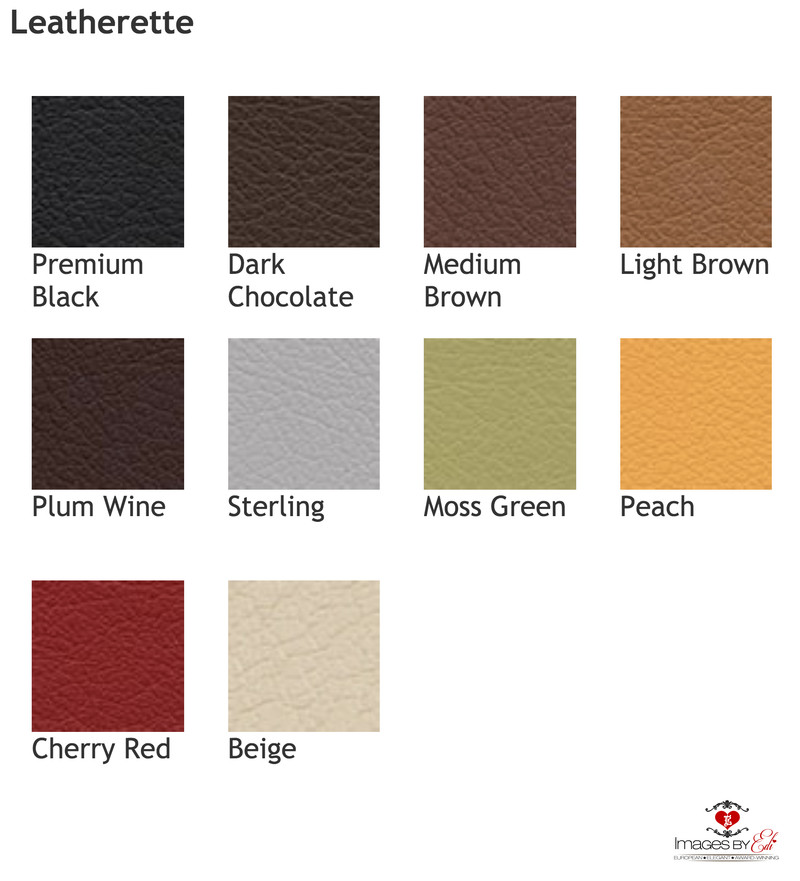 2. Would you like your album cover to be 1 color or 2 colors (split cover). One color is included in the price, the split cover fee is an additional $55
A split cover is utilizing 2 cover materials of your choice to produce a more unique album cover. One material covers the back and spine of the album and a second material covers the front.

Full image metal print cover: starts at: $100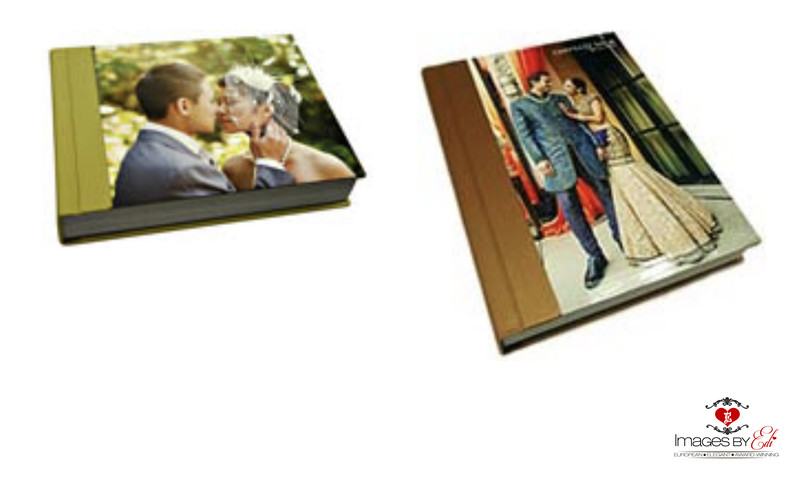 3.Cover image – size, location of your choice (would you like the first page of the album to be the cover, or rather another image (which one?, would you like your name and event date also, or just the image on the cover?)
4.Album box
By default, the albums come in a black generic album box
Black presentation box comes standard with the albums and provides easy album storage to ensure your album will last for years to come.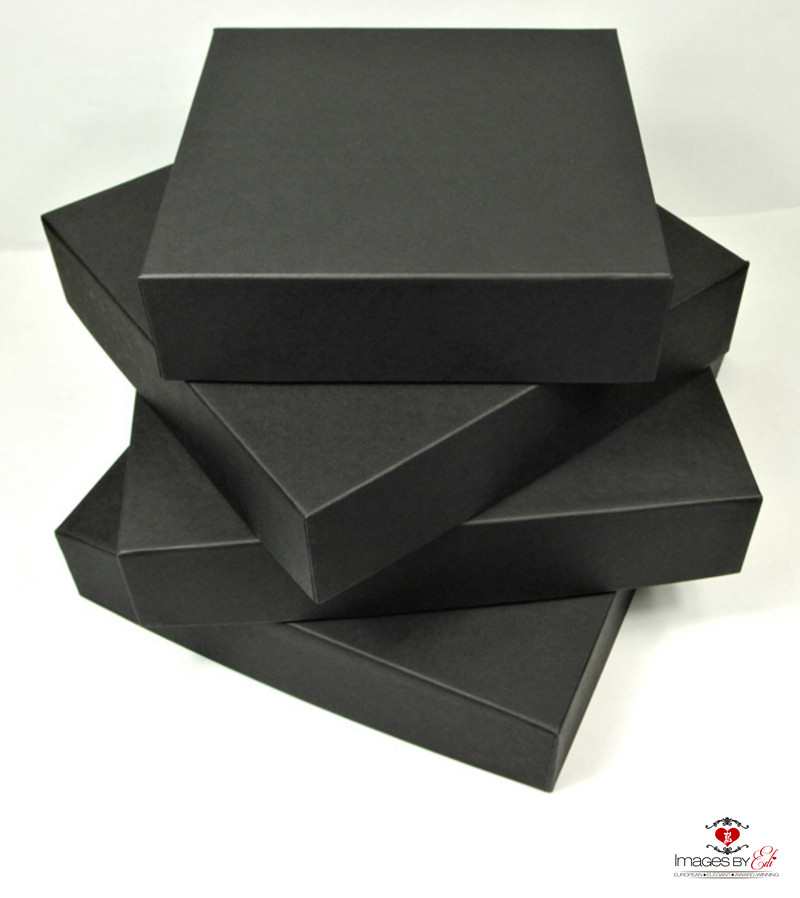 We also offer custom signature very artistic and beautiful handmade album boxes at an additional cost ($100). Each album box displays the identical recessed image, size and location on the top, which matches the album cover. The interior of the album box is lined with black satin material.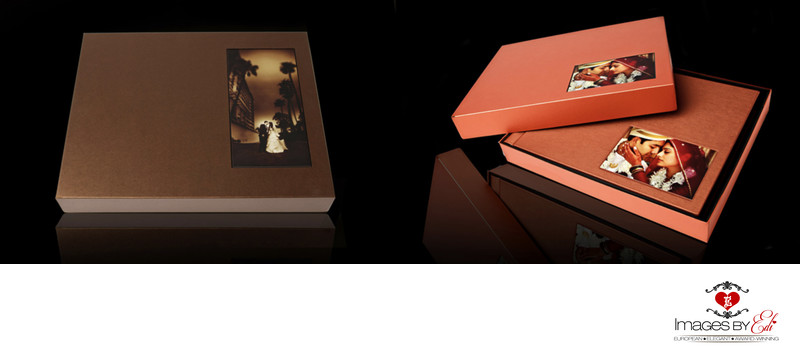 5.You can add the same design parent albums for a special price
add (1) 6x9 (same design like yours) parent album for $ 650
add (2) 6x9 (same design like yours) parent album for $1200