Happy Howlidays!Limited Spots Available!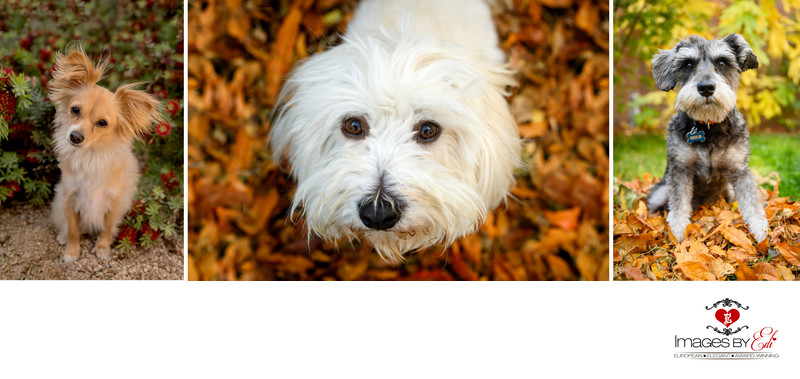 Hello and Thank you for your interest in Paws and Tongues Pet Images by EDI's (division of Images by EDI) very first Limited Edition Howlidays Pet Portrait Sessions!
Take comfort in knowing that by booking your session, you are contributing to the care of pets in need. This year 50% of the $49 Session Fee goes to Pet Partners of Las Vegas
WHAT IS YOUR SESSION INCLUDES:
* 25 minutes outdoor session
* One location
* Max 2 dogs/time slot or 1 dog and his/her human
* Online viewing appointment
* 10-15 images to choose from
* Prints and products sold separately. /Option to purchase additional prints, apply the session fee as a credit towards a larger wall piece, add additional digital files will be available on your viewing appointment/

RED ROCKS
3 EASY STEPS TO BOOK...
STEP 1. CHOOSE A DATE
STEP 2. CHOOSE A TIMESLOT
STEP 3. RESERVE YOUR SPOT WITH $49 RESERVATION FEE
Fill out the questionnaire and reserve your spot today for $49. Prints and Digital Products sold separately. View and select available times now..
After registering I will send you an invoice to pay your session fee.
We will keep your preferred date and time for 24 hours.
If you have any questions regarding the limited Edition Sessions, please email me imagesbyedi@gmail.com or call/text me @702.286.8759

FLOYD LAMB PARK
ADD ONS
Includes 10 images and 10 pages in a 5x5 book
MOUNTED DESK PRINTS /$75 (Perfect for Desk Frames)
buy 2, get 1 free deal on purchase of additional desk prints!
4x6, 5x7, 8x10, 8x12
6x8 / $275
8x8 / $350
HOLIDAY CARDS (5 designs to choose from) - pictured front and back design
2-sided, flat, 5x7 costume cards with envelope
25 /$75
50 /$140
100/ $225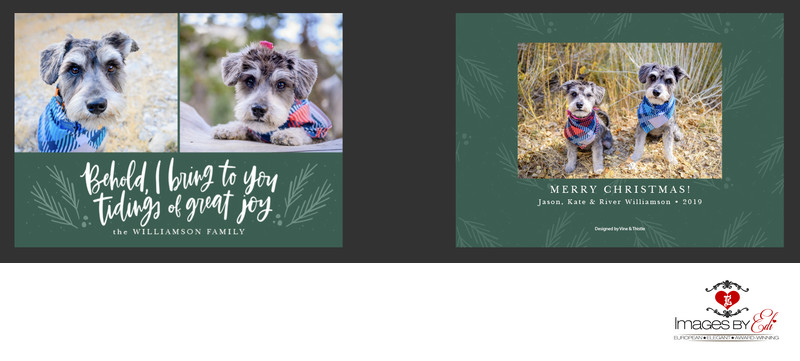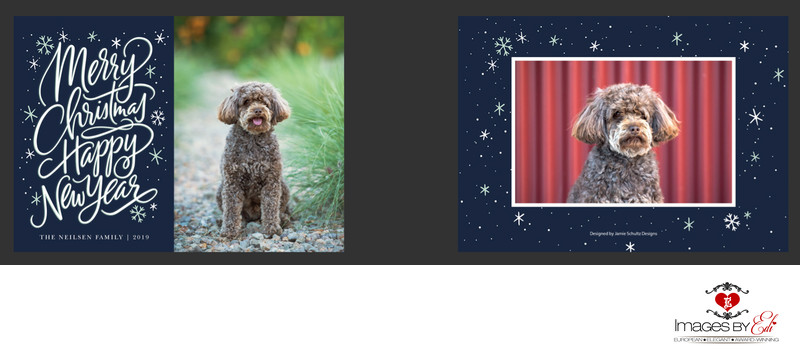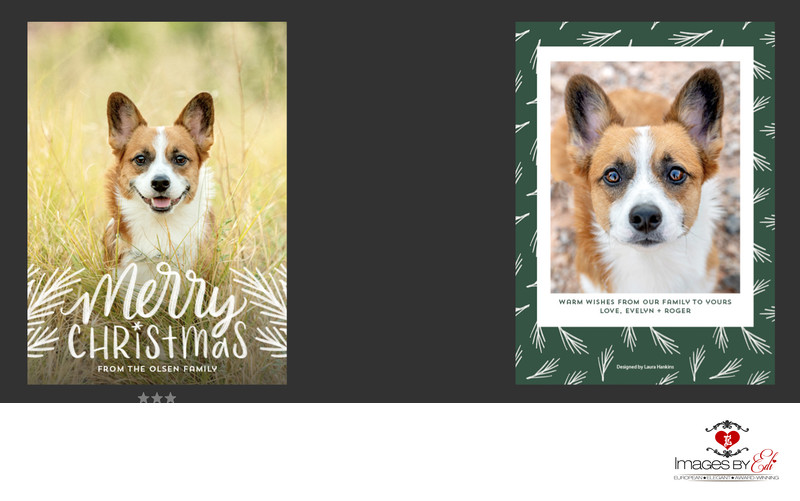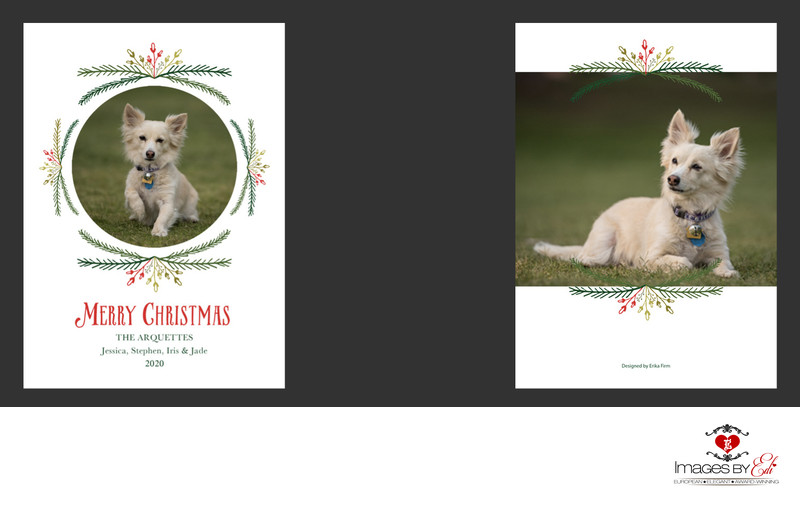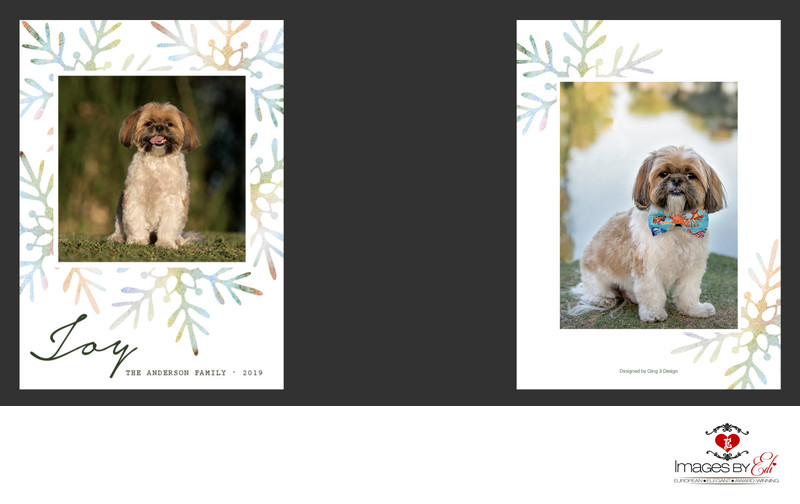 HIG RESOLUTION IMAGES (DELIVERED THROUGH DOWNLOAD LINK)
1 retouched image - $75
5 retouched images - $249
All retouched images from your photo session (10-12 images)- $399
ACRYLIC MINIS - photographic print under acrylic glass
Size: 5x7 rectangular or 5x5 square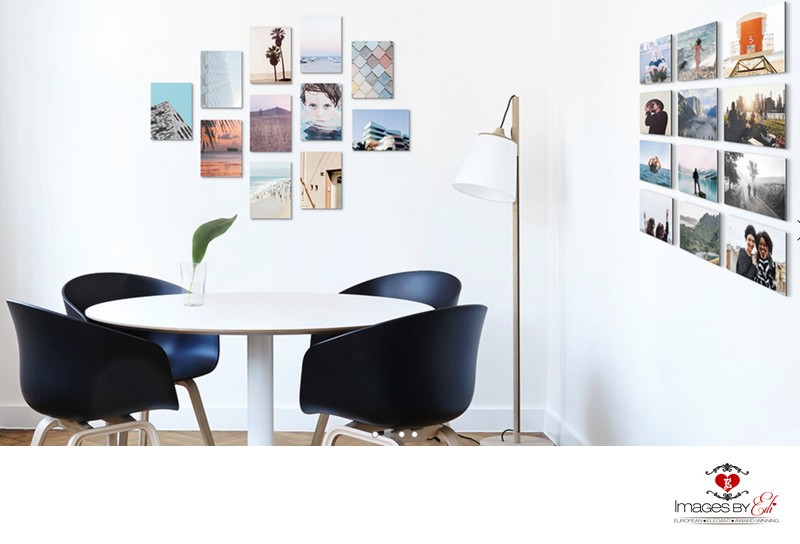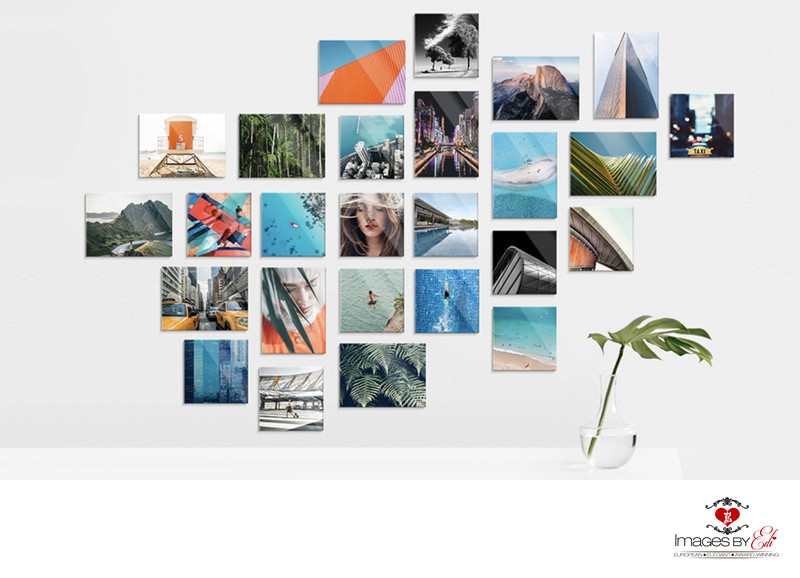 You can put them pretty much anywhere. Three easy ways to display them:
[1] Dynamic: Hang them to fridges or metal surfaces using built-in magnets
[2] Classic: Hang them on your wall
[3] Adaptable: stand them with other pictures a top of your dresser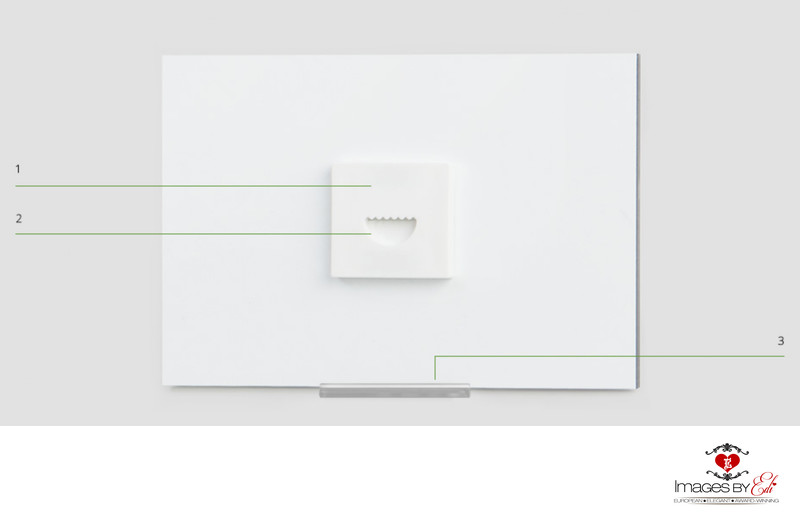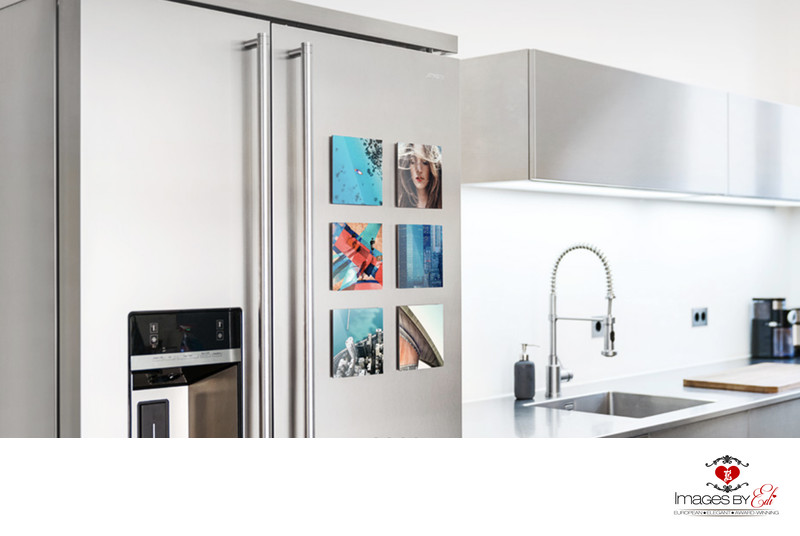 6 ACRYLIC MINIS ------ $449
9 ACRYLIC MINIS ------ $599
12 ACRYLIC MINIS ----- $799