WEDDING PHOTOGRAPHY COLLECTIONS PRICES
LAS VEGAS WEDDING PHOTOGRAPHY COLLECTION PRICES
OUR ALBUM COLLECTIONS: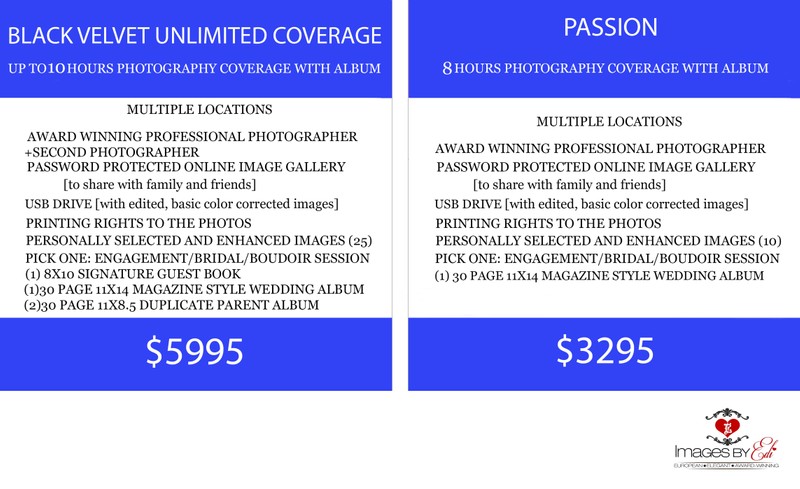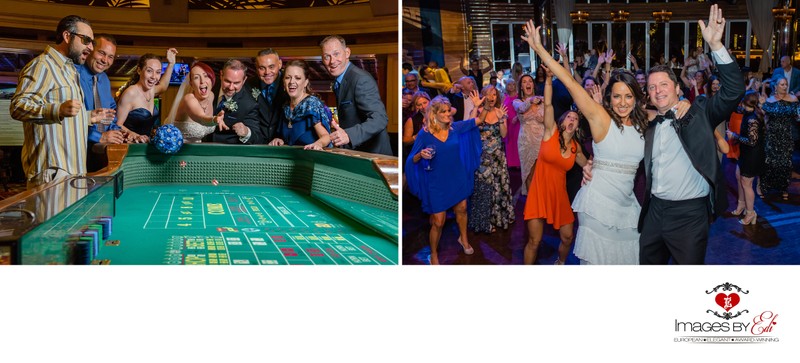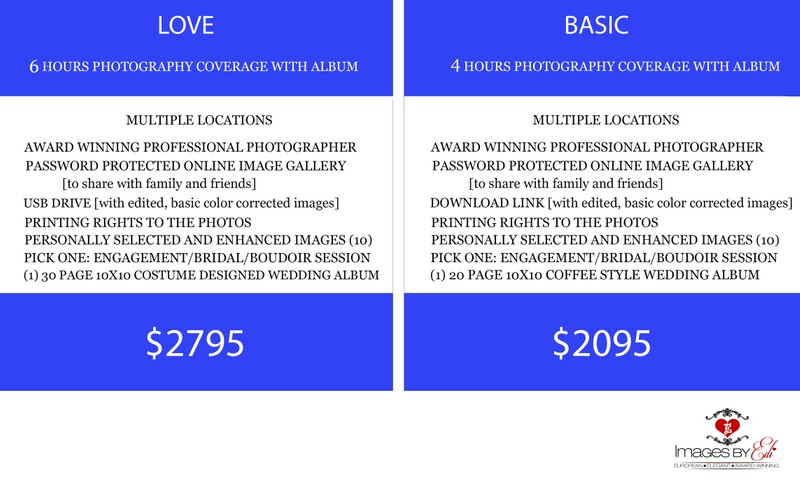 PHOTOGRAPHY BY THE HOUR:
For engagement sessions, small, intimate elopements on the Strip or after a wedding chapel wedding Photo Tour, I recommend at least 1-3 hours of photography.
With certain locations (Nelson ghost town, Dry lake bed, Valley of Fire... we require at least 2 hours of photography coverage)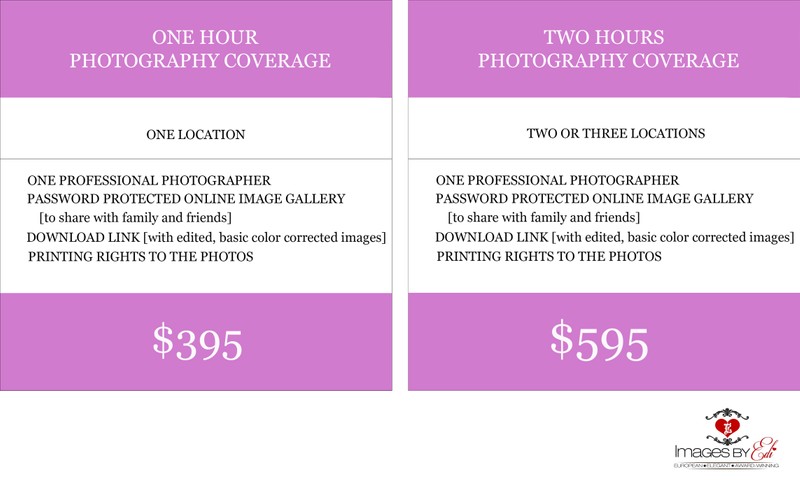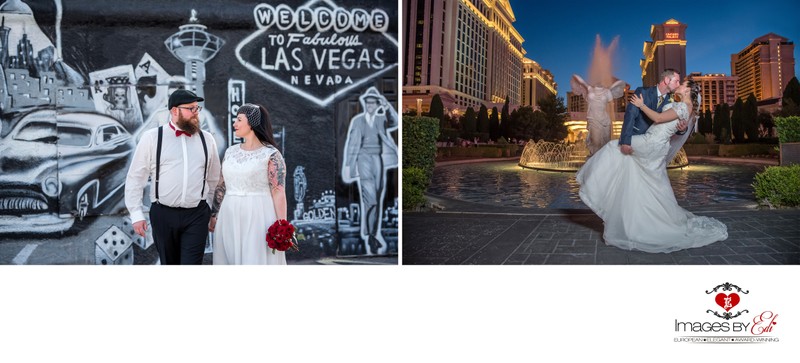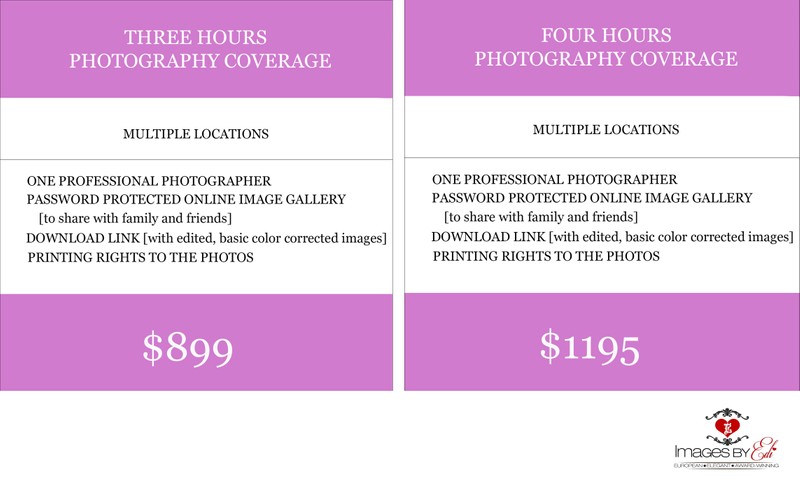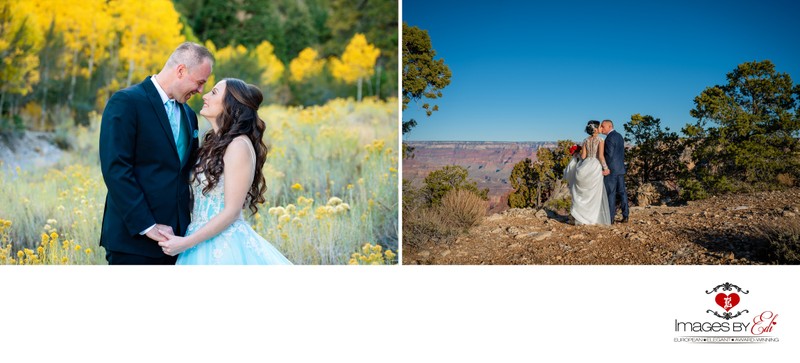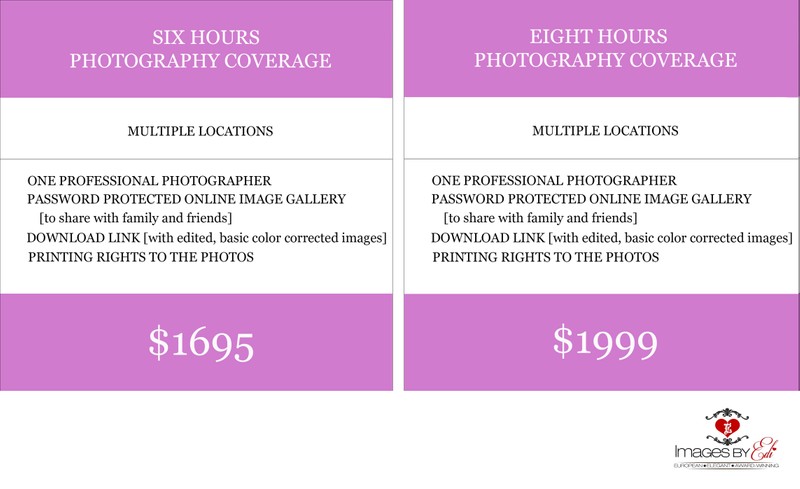 For Las Vegas weddings with getting ready images and reception, we recommend at least 6 hours of wedding photography coverage.
Every hour after 8 hours is $225/ hour.
Second photographer is available for minimum of two hours of photography coverage for $100/hour with .
If you are interested in multi-day events, please contact me for pricing options with all the details of your wedding plans.