WEDDING PHOTOGRAPHY COLLECTIONS PRICES
LAS VEGAS WEDDING PHOTOGRAPHY COLLECTION PRICES
We know, that we live in a different time, so we decided to offer discounted pricing if you book us for your wedding photography in 2020.
PHOTOGRAPHY BY THE HOUR:
For engagement sessions, small, intimate elopements on the Strip or after a wedding chapel wedding Photo Tour, I recommend at least 1-3 hours of photography.
Parking fee in the Las Vegas Strip Hotels are usually 10-$18. There are free Strip Hotel parking. Will share the information with you when we discuss the best time of the day at the location of your choice for photo sessions.
With certain locations (Nelson ghost town, Dry lake bed, Valley of Fire... we require at least 2 ours of photography coverage)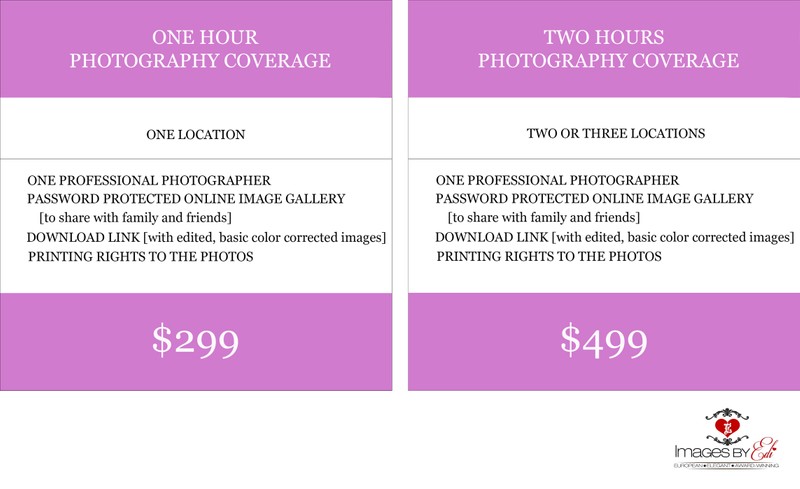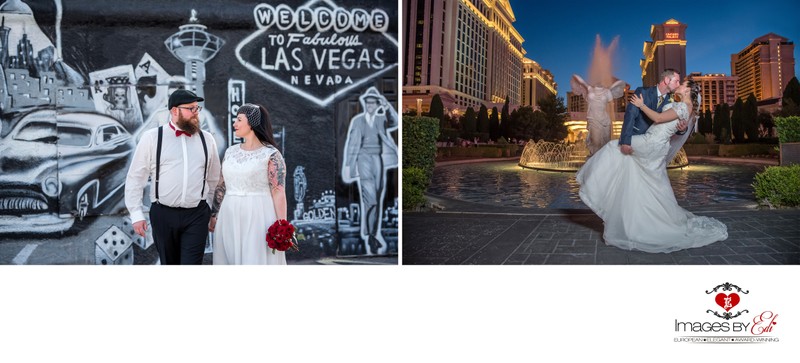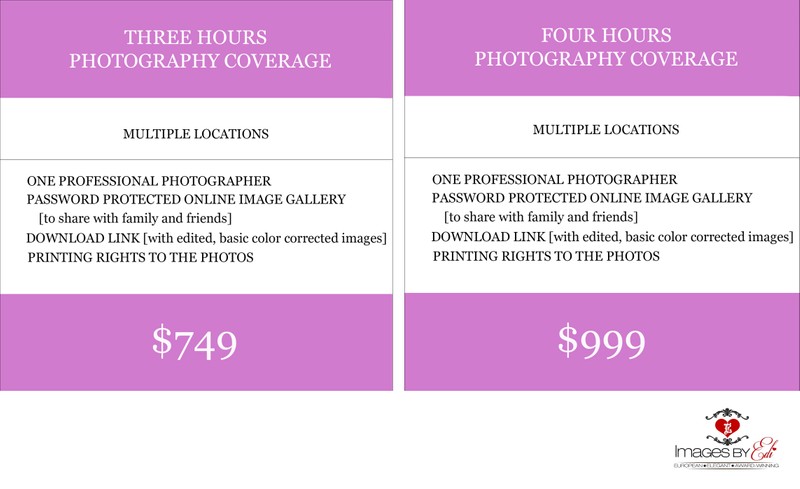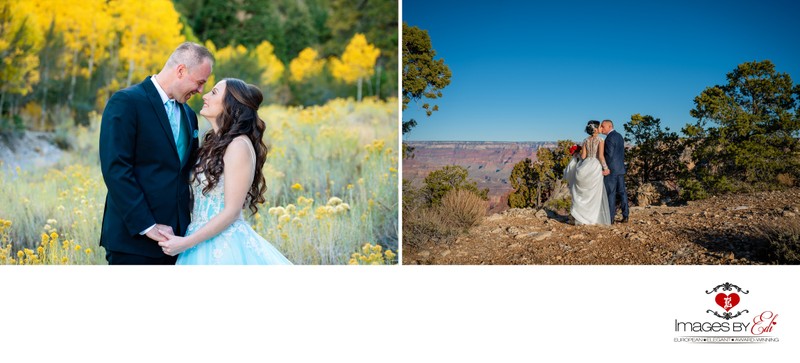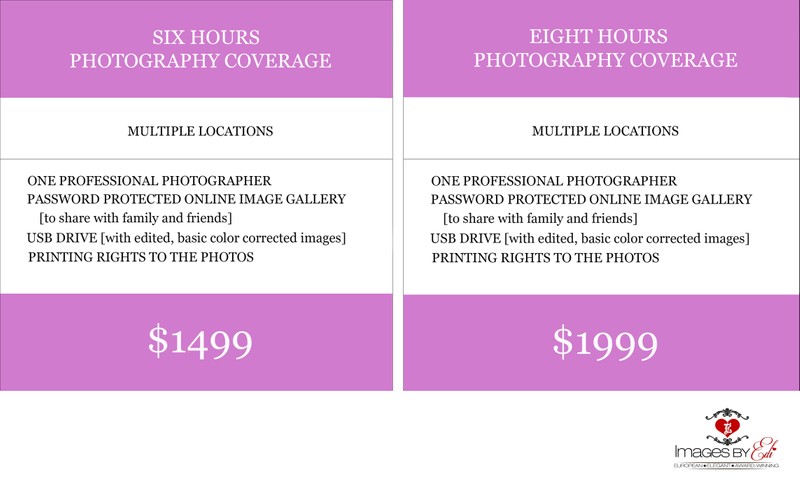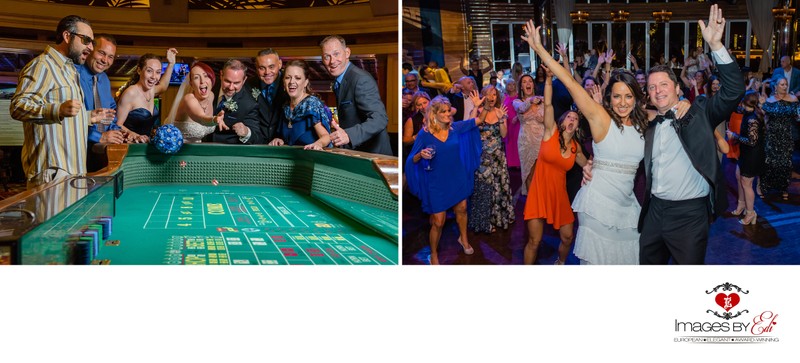 For Las Vegas weddings with getting ready images and reception, we recommend at least 6 hours of wedding photography coverage.
Every hour after 8 hours is $225/ hour.
Second photographer is available for minimum of two hours of photography coverage for $100/hour with .
If you are interested in multi-day events, please contact me for pricing options with all the details of your wedding plans.