WIN A FREE PET PORTRAIT SESSION
WIN A FREE PET PORTRAIT SESSION!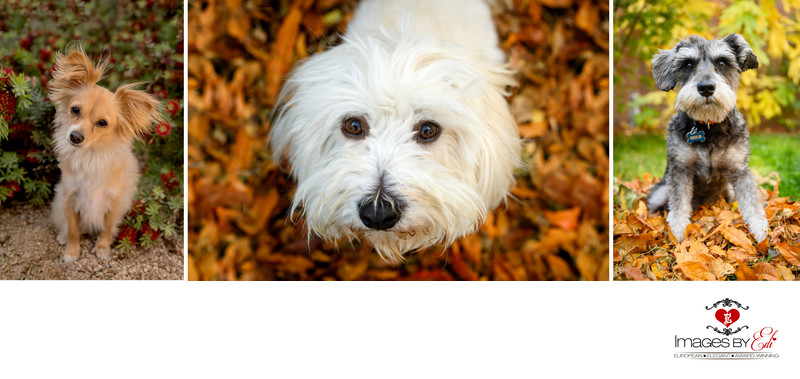 DON'T MISS THIS OPPORTUNITY!
In honor of our upcoming mini session event, we are gifting one free spot away!
The winner will be announced on October 18th on our Instagram stories, so make sure you are following us there!
All you have to do to enter is fill in your details below! Good luck!
FREE SESSION INCLUDES
*25 minutes Time Slot
* One Location
* Max 2 dogs/time slot or 1 dog and his/her human
* Set Date
* 11X14 Wall Portrait +3 SOCIAL MEDIA FILES
$150 VALUE
ENTER HERE
Enter Your Details Below to Enter The Giveaway!